You will find in the career tests toolbox a host of psychometric, aptitude and personality tests that are useful for guidance. We also host machine learning and Artificial Intelligence based natural language processing (NLP) tools for profile and personality analysis
Are Career Tests in the ToolBox Free ?
Career Spark, Ignite and Energize products provide a free summary report, however the detailed report and counselling is paid for. All other tests in the toolbox are free to use
So, in essence, our career tests toolbox provides a wide array of interventions, which our career counselors, coaches and mentors can leverage in their counselling needs!!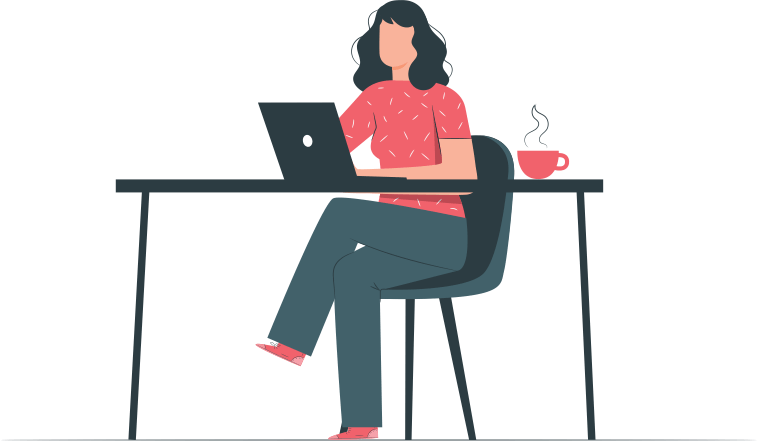 What all Personality and Aptitude Tests are included in the ToolBox ?
Included are the popular personality test like Myers Briggs (MBTI) and the DISC assessment. A Learning Styles Assessment is included to help students understand their preferred learning styles. The free career aptitude test is a timed assessment and helps us understand our natural abilities.
We ensure that the psychometric tools we host are well-researched, and have high reliability and validity to accurate results and recommendations. Some of these assessments may, however, be under research and the same is indicated on the respective pages. In case of any suggestions or recommendations do write to us