Bots and Artificial Intelligence, like in all other areas are adding a layer of sophistication to the resume and profile reviews and short listing process's in organizations. Applicant Tracking Systems (ATS) are increasingly being used for the purpose. An ATS is software that automates management of resumes and applicant data. It is able to filter applications based on given job descriptions which automatically decide the criteria's such as keywords, skills/competencies, behaviors, personality and experiences. Some ATS are even capable of searching the web to assess your social media presence, or analyzing your linked in profile and make impressions about your fitment in the organization and the role they are hiring for. So when the company you've always dreamt of working, has posted the perfect job opening you have to be smarter to have a hiring manager or recruiter look at the resume.
We at Tucareers provide artificial intelligence and Natural Language Processing (NLP) based online resume analyzer , resume writing services and organize online mock interviews that increases your chances of getting shortlisted for your target opportunities. We can use your public social media and linked in profile for your personality profiling and review your privacy settings; so that you can be sure that you are presenting the most relevant profile for the opportunity!!
The online resume builder considers the role you are targeting and recommends relevant skills and competencies to highlight. Its suggest work tasks and experiences to include so that your resume is most relevant to the role targeted. The resume writing services and online mock interviews are offered in partnership with leading and experienced mentoring organizations.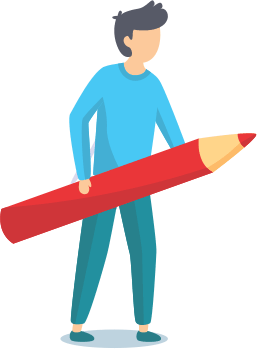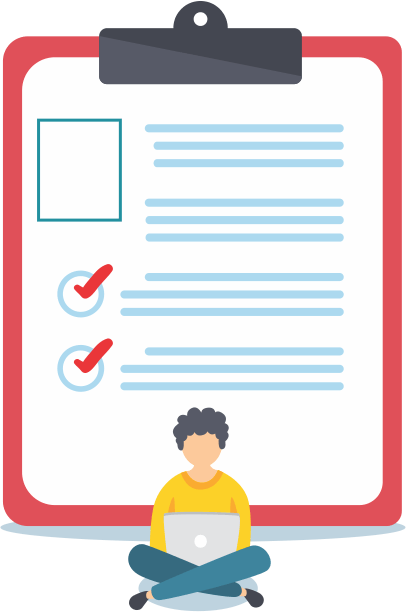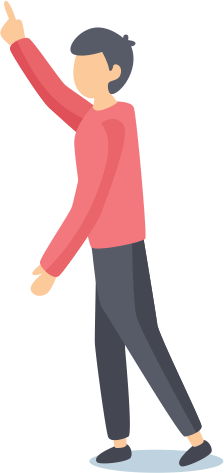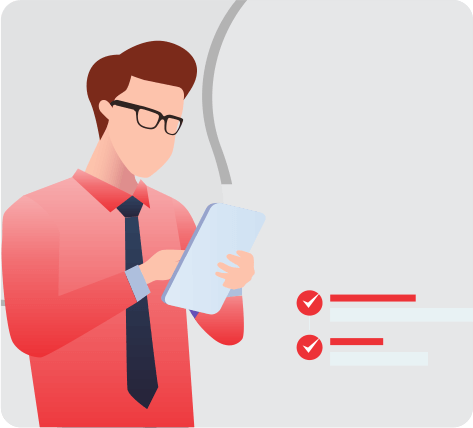 1Free Profile
Checker
Get a free resume analysis and see how AI based BOT's and modern ATS systems are evaluating your profile.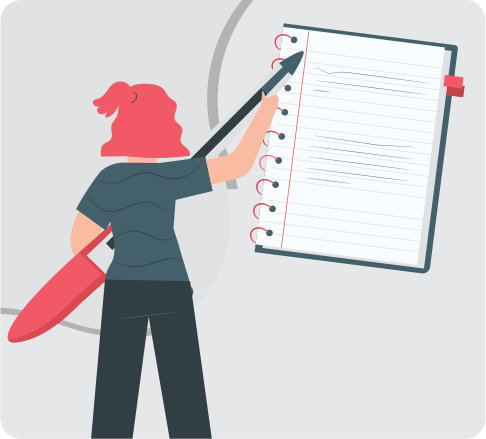 2Resume Writing
Services
Our expert writers will help you craft a resume which a bot and a human will like at the same time.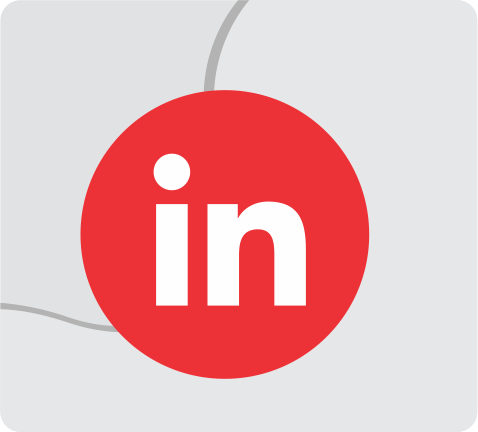 3LinkedIn Profile
Editing
Recruiters, look at linkedin for their search. We will help you create a profile which attracts the right views.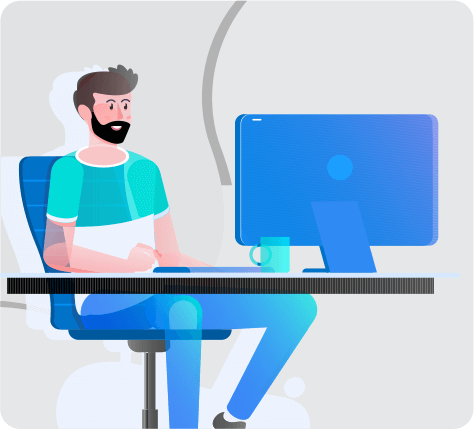 4Online Presence
Audit
Review your social media presence to project your strengths and appropriately set your privacy settings.
Fresher

0-3 years
---
Starter

$30
ATS Friendly Resume

NLP/AI Scored & Tested
Advance

$60
ATS Friendly Resume

NLP/AI Scored & Tested

LinkedIn Profile Creation

Cover Letter

Online Presence Audit
Mid Level Managers

3-8 years
---
Starter

$35
ATS Friendly Resume

NLP/AI Scored & Tested
Advance

$70
ATS Friendly Resume

NLP/AI Scored & Tested

LinkedIn Profile Creation

Cover Letter

Online Presence Audit
Senior Managers

8-15 years
---
Starter

$50
ATS Friendly Resume

NLP/AI Scored & Tested
Advance

$100
ATS Friendly Resume

NLP/AI Scored & Tested

LinkedIn Profile Creation

Cover Letter

Online Presence Audit
Top Executives

15+ years
---
Starter

$75
ATS Friendly Resume

NLP/AI Scored & Tested
Advance

$130
ATS Friendly Resume

NLP/AI Scored & Tested

LinkedIn Profile Creation

Cover Letter

Online Presence Audit