With increasing need for a career decision support framework, this assessment fills the gap for parents and counselors to determine suitable career options for children with any kind of learning, cognitive or social disabilities.
Choosing the right career is the one of the most important decisions in our lives. For children with Learning Difficulties in reading, writing, arithmetic etc, ADHD, or those on the Autism Spectrum, the challenge is further complex as these limitations have to be kept in mind while deciding on the career paths and education options.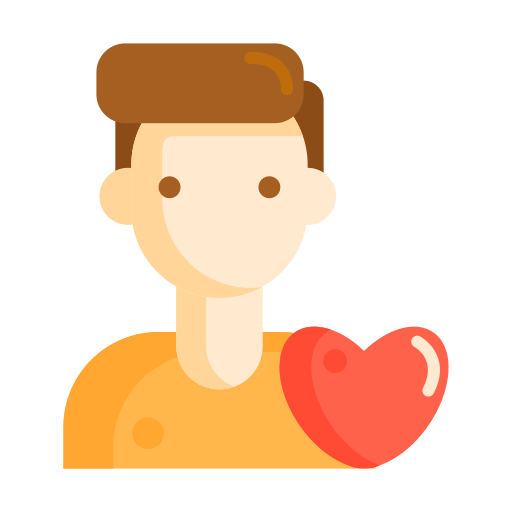 Build on the largest career database and utilizing the latest in career decision making and analytics, our platform addresses all the above issues and brings insights about the most suitable options considering the constraints. Our detailed assessment (counselor report) also provides insights on the levels of learning difficulties across subject areas and considering social , behavioral and communication challenges.
This counselor / parent aided/driven assessment (recommended for children ages 13+ ) is conceptualized and developed by Tucareers.com in association with Jnana Advisory.
*Note: The psychometric properties of the assessment are currently under investigation by the authors and this test is not an alternative to a clinical assessment (DSM etc.).