Overseas Admissions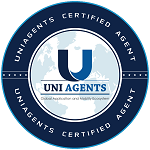 Our study abroad counselling services are offered in partnership with leading educational consultants and leverage the Uniagents platform. Uniagents is an international student mobility platform which operates in 160+ countries , connecting higher educational institutes, schools, education consultants, education and government bodies. Tucareers.com is a gold certified partner of Uniagent, ensuring the highest level of process and technology leadership in college admissions.
Study Abroad Counselling Services
Career Test & Guidance: Take a career test to confirm on your career path and course choices. Discuss results with one of our expert career counselors to make an informed choice.
University and Course Selection: Based on your profile one of our expert admission counselors will help you prepare a target list of suitable colleges and courses for you to apply.
Profile Building & Documentation: One of our admission counselors will help you identify the documentation needs, review and improve your Statement of Purpose, Letter of Reference and Resume.
College Applications: A dedicated counselor will help you prepare and track your applications and scholarship grants. We also offer a common application that can also be made to over 1000+ partner colleges across the globe.
Logistic Support: A dedicated counselor will help you with your visa application, interview and processing. We will also help you identify and apply for an educational loans, plan your travel and initial stay.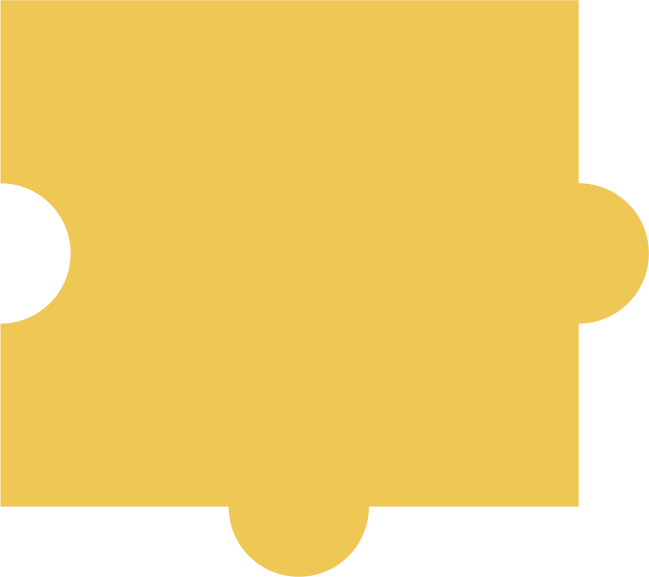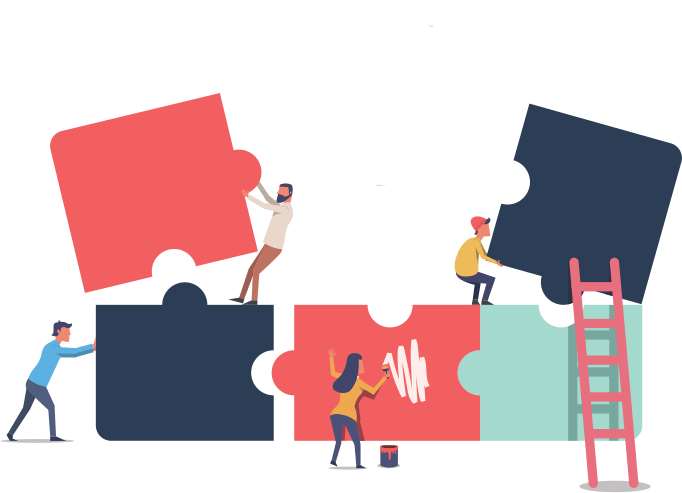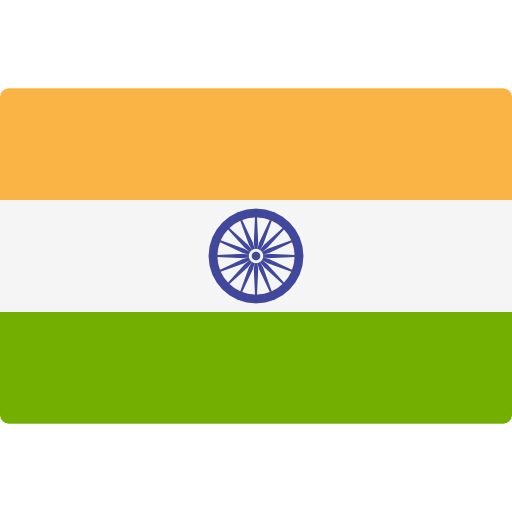 India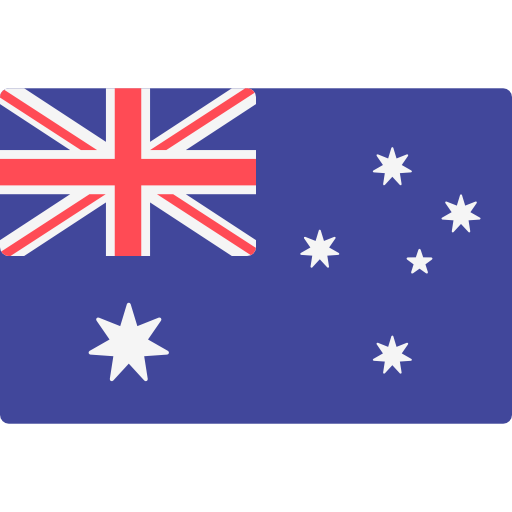 Australia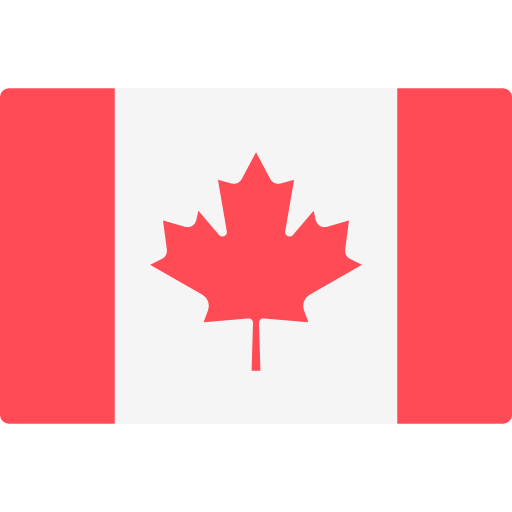 Canada

Germany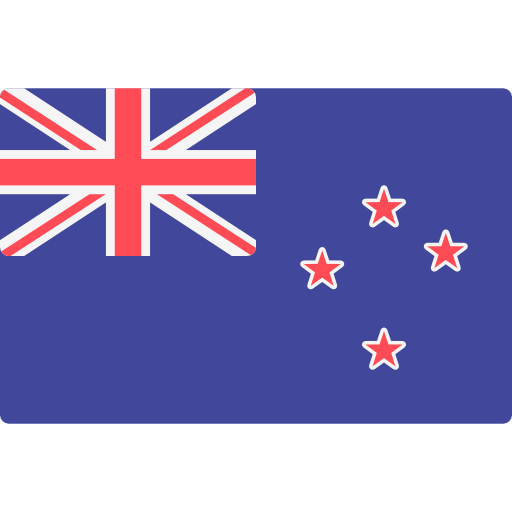 New Zealand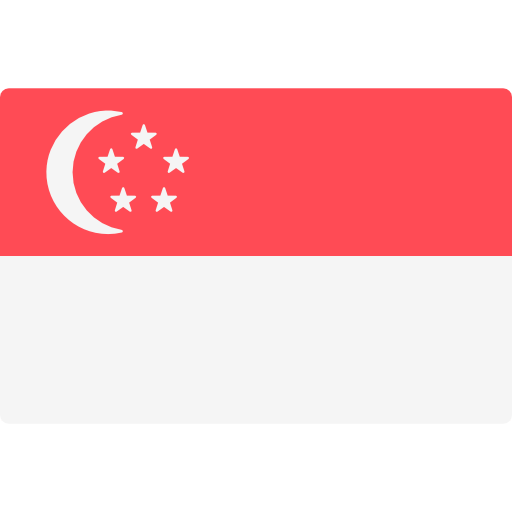 Singapore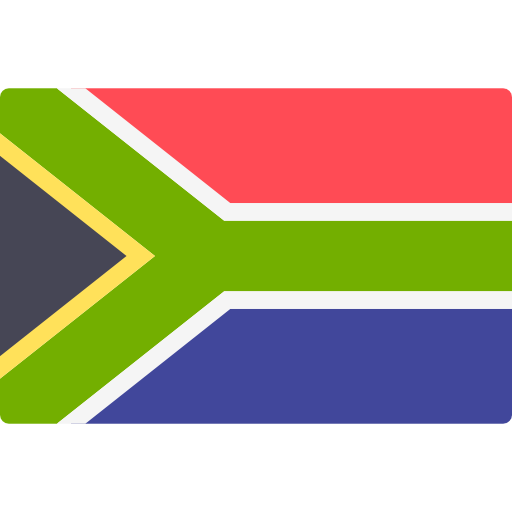 South Africa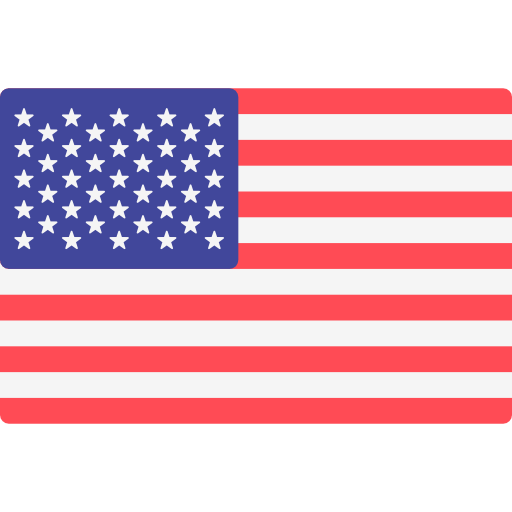 United States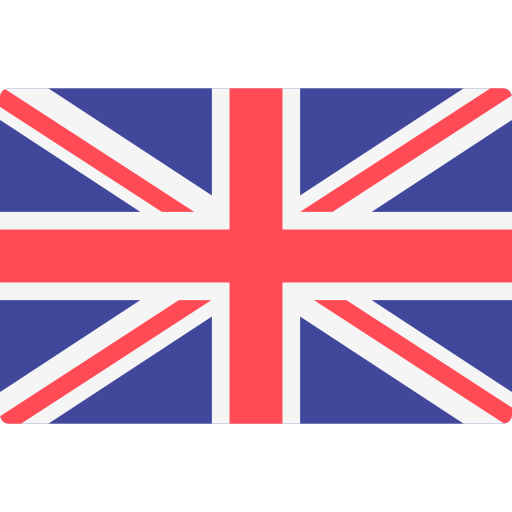 United Kingdom

United Arab Emirates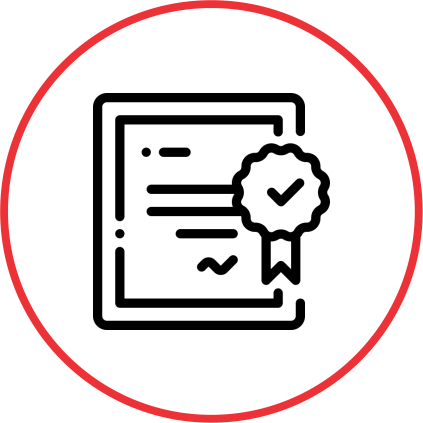 High School Degrees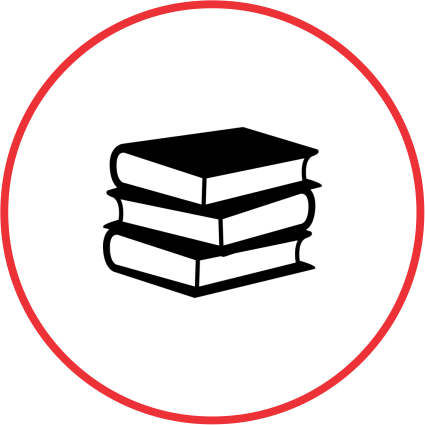 Undergraduate Courses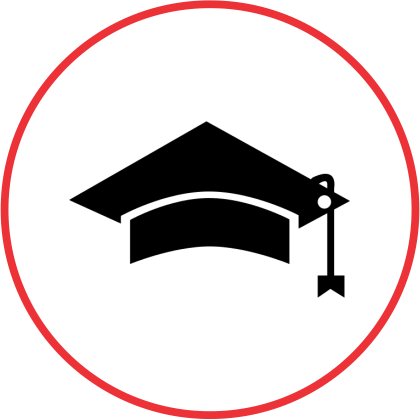 Post Graduation Courses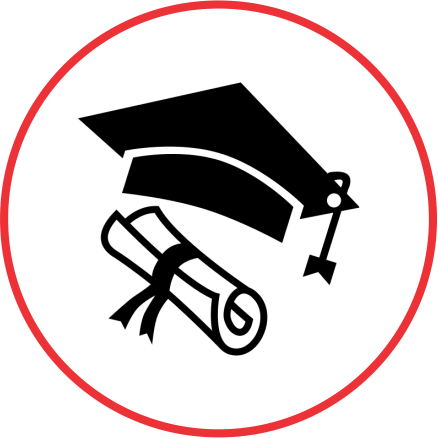 Executive Education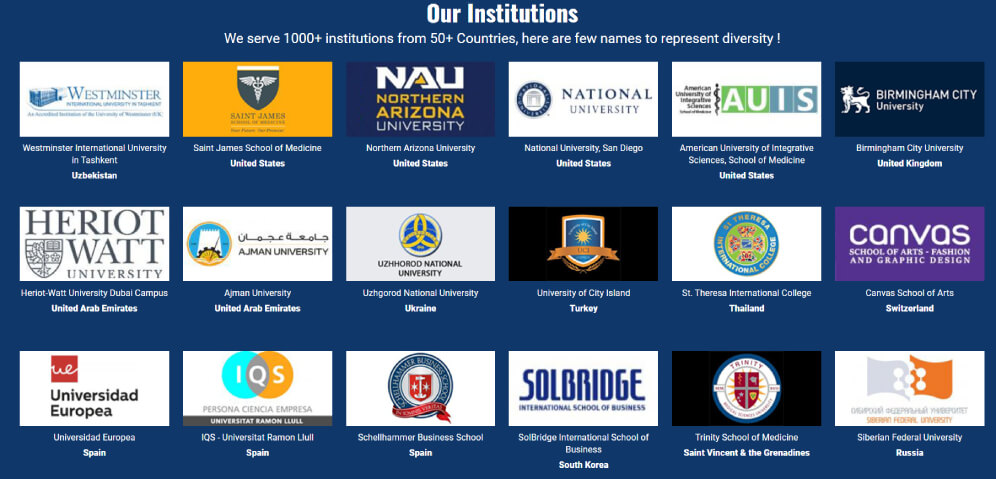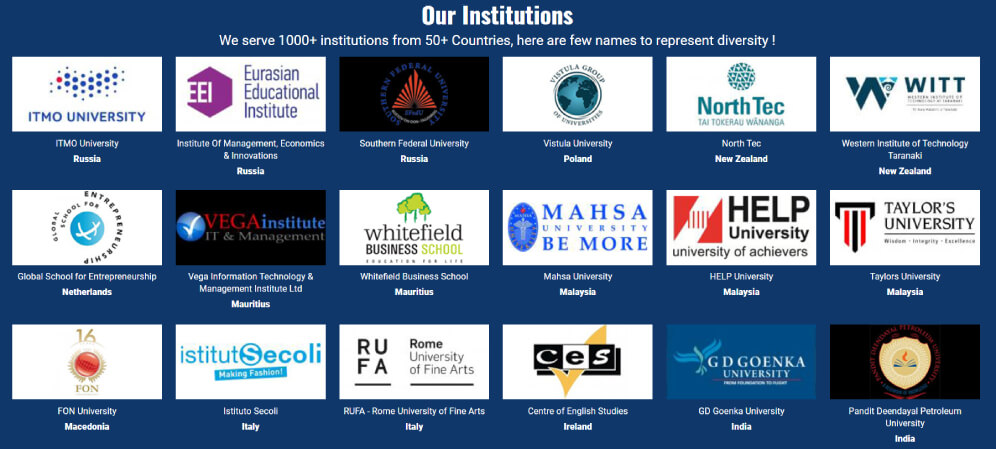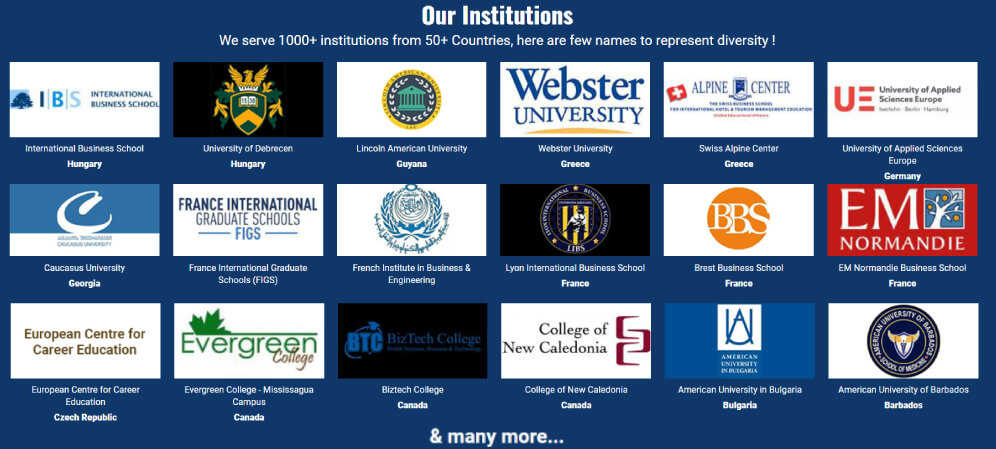 With the increasing number of choices, choosing the right course, university and country for your college admissions can be a daunting task. Given the importance of the choice, a good considered decision is required. We at Tucareers, in partnership with leading Study Abroad Consultants and Overseas Admission Counselors offer you services which can immensely help you in your college admission preparation and reaching to over 1000+ colleges worldwide with a single common application. Our Study Abroad Counselling services include advice and guidance in the college admission application process, documents preparation, guidance on standardized tests and visa processing. Besides overseas admissions we also help you in identifying college and course options locally