College Admission Services
Tucareers offers college admission and study abroad services in association with leading consultants in India. We help you with essential services like admission preparation, course and country selection decision, essay and SOP writing, guidance on standardized tests, loans and visa processing etc. We will also enable you to reach over 1500+ colleges worldwide.
We have partnered with established leaders in the foreign admissions space like Uniagents, LeverageEdu and ForeignAdmits. In association with Upgrad, we also bring to you the new age hybrid courses, which are extremely economical and provide several advantages from leading universities across the globe.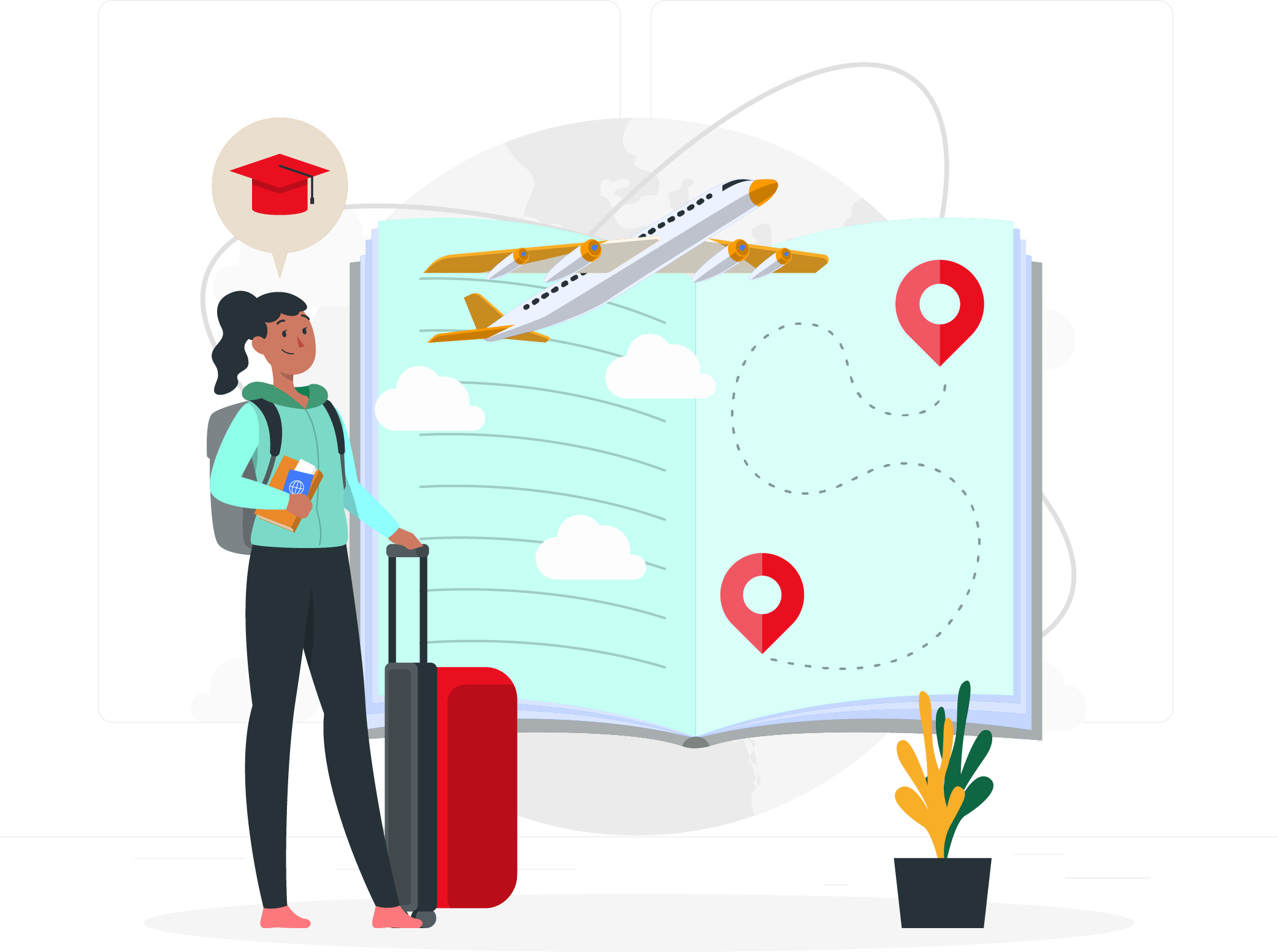 College Admission Partners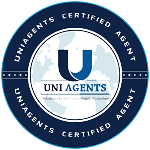 Uniagent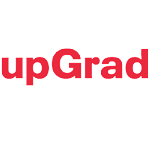 Upgrad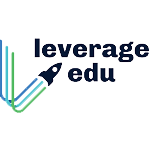 LeverageEdu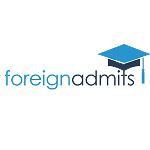 Foreign Admits
WHY STUDY ABROAD
Getting educated overseas may turn out to be one of your most life-changing decisions. Apart from experiencing a different education style, you get to taste a slice of the culture, lifestyle and allure of a foreign land.
There are many reasons to study abroad.
#1 Education


Experiencing a different education style helps you explore a side of the subject that you may not be able to back home. Besides, being immersed in an unfamiliar education system helps you develop skills, make new friends, understand people and culture.

#2 Increased career opportunities


Once you complete your study abroad program, you will return to your home country. You will be equipped with a wide perspective on culture, enhanced language skills, great education and an eagerness to learn. This improves your job opportunities.

Also, many students love their host country so much that they decide to seek employment there and settle down. If this is you, you will find that a local education goes a long way into securing a potential job in that country.

#3 Gain a global mindset


Foreign education helps view the world through a different lens. Informing your beliefs, gaining a wider perspective, learning to incorporate diverse mindsets, or navigating your life, these few years will enrich your life. You may even get to view your culture and learn about your home land through another person's eyes.

#4 Absorb new culture


While studying overseas, you will meet people from different walks of life and find yourself fascinated by the distinct cultural perspectives.

You will be immersed in a different culture, social atmospheres, customs and food in your host country. This will help you gain a better understanding and appreciation for that nations' people and culture.
In short, studying abroad is a remarkable experience and helps you grow so much as an individual.
STUDY ABROAD COUNSELLING SERVICES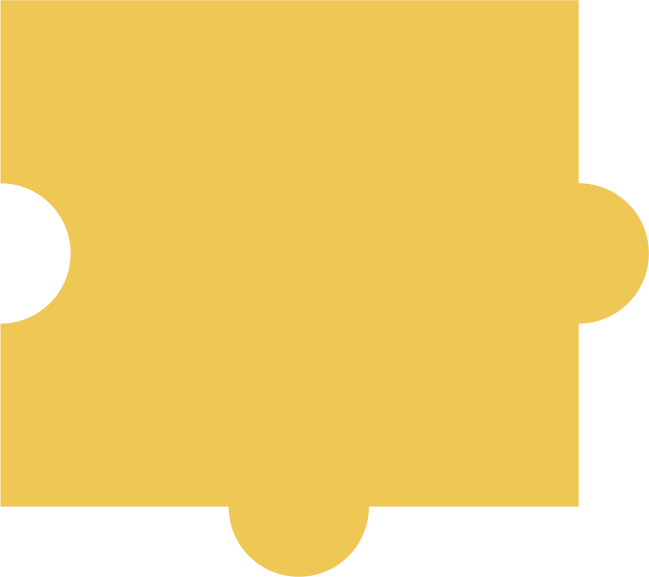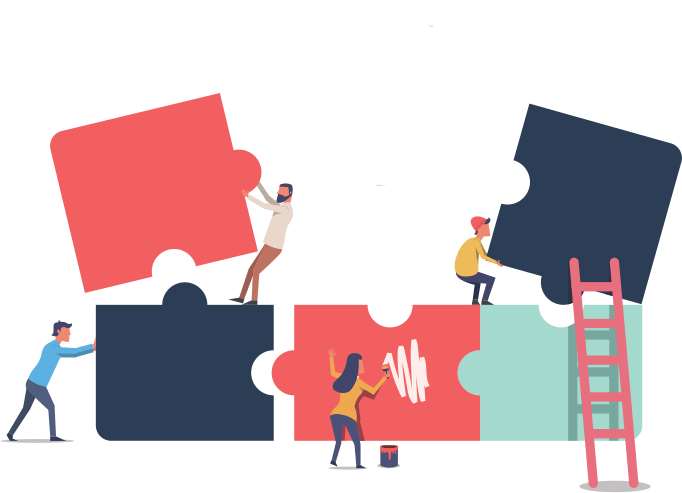 Career Test & Guidance : Take a career test to confirm on your career path and course choices. Discuss results with one of our expert career counselors to make an informed choice.
University and Course Selection : Based on your profile our expert admission counselors will help you prepare a target list of suitable colleges and courses for you to apply.
Profile Building & Documentation : We will help you identify the documentation needs, review and improve your Statement of Purpose, Letter of Reference and Resume.
College Applications : We will help you prepare and track your applications and scholarship grants. We also offer a common application that can also be made to over 1100+ partner colleges across the globe.
Logistic Support : Our counselors will help you with your visa application, interview and processing. We will also help you identify and apply for educational loans, plan your travel and initial stay.