Choosing which country to study in or identifying the right college and course can be a challenging task for many students. Given the vast magnitude of options now available, making the right choice on your own is a hard undertaking. Thus, students frequently limit their possibilities by applying to universities their friends or family members attended, or those recommended by admission consultants (who often consider their own interests). But is this really the right way?
There is definitely a more effective technique to find your best country, college and course fit. The College List Builder from Tucareers' uses AI and machine learning algorithms to assist students in creating personalized college lists based on their specific needs and requirements. Our expert career counsellors and mentors can also help you review your list and identify colleges which are better aligned to your psychometric profile created through our accurate and research based career test results.
Start Assessment
Read on for more details
College, Course Search and List Builder
A vast number of adults today realize that a right nudge at the right stage could have really done wonders to their career and even to overall life outcomes. Indeed a career path choice, the right course choice and appropriate college choice is right up there in terms of life changing decisions . Given the importance of these decisions, it makes sense to base them on some reliable guidance and research. This is where we at Tucareers can help you. Based on our extensive research work, we bring to you tools and utilities that can match you to the most suitable career paths, courses and colleges fitting your profile and needs. Our well researched country selector test can even help you make an accurate study abroad choice if you so decide. We also help you make applications in the recommended colleges and work with you as a trusted partner to meet all your post admission needs.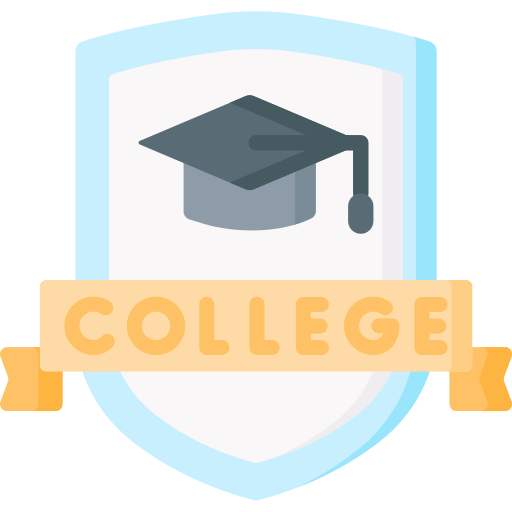 So stop the guessing game and get started in identifying the right course and college by taking the test below. In case you are unsure of your right fit career path and consequent course choice, please take our free career tests and consult our expert career and educational counsellors who can help you prepare your target college list in a scientific and structured way. The Tucareers psychometric tests helps one to decide his career and course choice as well. A nudge in the right direction every individual deserves and needs in the new career paradigm.
Start Assessment