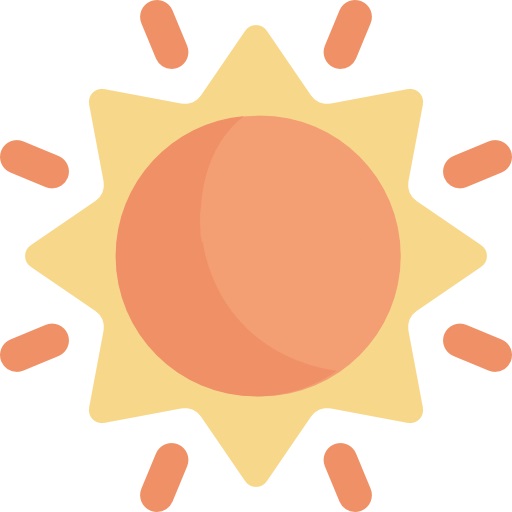 Bright Outlook
Yes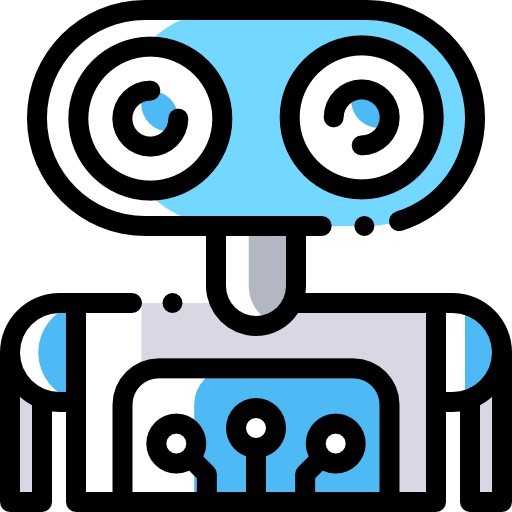 Automation Impact
High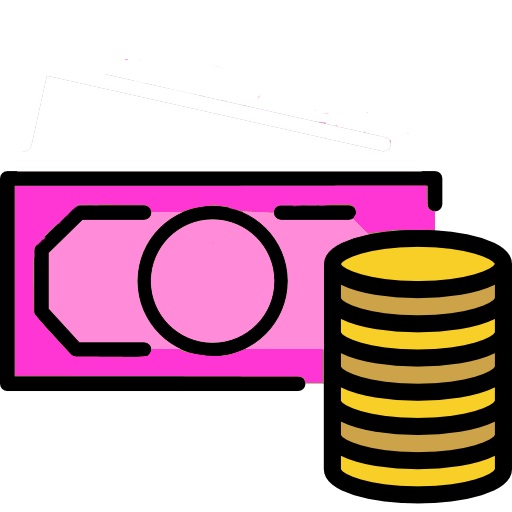 Salary Level
Below Average
| | |
| --- | --- |
| Title | Job Zone Two: Some Preparation Needed |
| Experience | Some previous work-related skill, knowledge, or experience is usually needed. For example, a teller would benefit from experience working directly with the public. |
| Education | These occupations usually require a high school diploma. |
| Job Training | Employees in these occupations need anywhere from a few months to one year of working with experienced employees. A recognized apprenticeship program may be associated with these occupations. |
| Examples | These occupations often involve using your knowledge and skills to help others. Examples include sheet metal workers, forest fire fighters, customer service representatives, physical therapist aides, salespersons (retail), and tellers. |
| SVP Range | (4.0 to 6.0) |
Majority (44.7) percent of respondents had : High School Diploma (or GED or High School Equivalence Certificate)
Some (20.94) percent of respondents had :Some College Courses
Some (20.8) percent of respondents had :Bachelor's Degree
Interest Code : CE
Conventional-Conventional occupations frequently involve following set procedures and routines. These occupations can include working with data and details more than with ideas. Usually there is a clear line of authority to follow.
Enterprising-Enterprising occupations frequently involve starting up and carrying out projects. These occupations can involve leading people and making many decisions. Sometimes they require risk taking and often deal with business.
Oral Comprehension-The ability to listen to and understand information and ideas presented through spoken words and sentences.
Written Comprehension-The ability to read and understand information and ideas presented in writing.
Oral Expression-The ability to communicate information and ideas in speaking so others will understand.
Problem Sensitivity-The ability to tell when something is wrong or is likely to go wrong. It does not involve solving the problem, only recognizing there is a problem.
Information Ordering-The ability to arrange things or actions in a certain order or pattern according to a specific rule or set of rules (e.g., patterns of numbers, letters, words, pictures, mathematical operations).
Written Expression-The ability to communicate information and ideas in writing so others will understand.
Attention to Detail-Job requires being careful about detail and thorough in completing work tasks.
Stress Tolerance-Job requires accepting criticism and dealing calmly and effectively with high stress situations.
Dependability-Job requires being reliable, responsible, and dependable, and fulfilling obligations.
Integrity-Job requires being honest and ethical.
Cooperation-Job requires being pleasant with others on the job and displaying a good-natured, cooperative attitude.
Achievement/Effort-Job requires establishing and maintaining personally challenging achievement goals and exerting effort toward mastering tasks.
Top 3 Values
Support-Occupations that satisfy this work value offer supportive management that stands behind employees. Corresponding needs are Company Policies, Supervision: Human Relations and Supervision: Technical.
Relationships-Occupations that satisfy this work value allow employees to provide service to others and work with co-workers in a friendly non-competitive environment. Corresponding needs are Co-workers, Moral Values and Social Service.
Working Conditions-Occupations that satisfy this work value offer job security and good working conditions. Corresponding needs are Activity, Compensation, Independence, Security, Variety and Working Conditions.
Reading Comprehension-Understanding written sentences and paragraphs in work related documents.
Monitoring-Monitoring/Assessing performance of yourself, other individuals, or organizations to make improvements or take corrective action.
Coordination-Adjusting actions in relation to others' actions.
Writing-Communicating effectively in writing as appropriate for the needs of the audience.
Speaking-Talking to others to convey information effectively.
Service Orientation-Actively looking for ways to help people.
Customer and Personal Service-Knowledge of principles and processes for providing customer and personal services. This includes customer needs assessment, meeting quality standards for services, and evaluation of customer satisfaction.
Transportation-Knowledge of principles and methods for moving people or goods by air, rail, sea, or road, including the relative costs and benefits.
English Language-Knowledge of the structure and content of the English language including the meaning and spelling of words, rules of composition, and grammar.
Clerical-Knowledge of administrative and clerical procedures and systems such as word processing, managing files and records, stenography and transcription, designing forms, and other office procedures and terminology.
Geography-Knowledge of principles and methods for describing the features of land, sea, and air masses, including their physical characteristics, locations, interrelationships, and distribution of plant, animal, and human life.
Administration and Management-Knowledge of business and management principles involved in strategic planning, resource allocation, human resources modeling, leadership technique, production methods, and coordination of people and resources.
Calculate weight, volume, or cost of goods to be moved.
Inform clients of factors such as shipping options, timelines, transfers, or regulations affecting shipments.
Prepare shipping documentation, such as including bills of lading, packing lists, dock receipts, or certificates of origin.
Provide shipment status notification to exporters, consignees, or insurers.
Complete customs paperwork.
Verify proper packaging and labeling of exported goods.
Prepare invoices or cost quotations for freight transportation.
Select shipment routes, based on nature of goods shipped, transit times, or security needs.
Keep records of goods dispatched or received.
Consolidate loads with a common destination to reduce costs to individual shippers.
Getting Information-Observing, receiving, and otherwise obtaining information from all relevant sources.
Interacting With Computers-Using computers and computer systems (including hardware and software) to program, write software, set up functions, enter data, or process information.
Communicating with Supervisors, Peers, or Subordinates-Providing information to supervisors, co-workers, and subordinates by telephone, in written form, e-mail, or in person.
Making Decisions and Solving Problems-Analyzing information and evaluating results to choose the best solution and solve problems.
Communicating with Persons Outside Organization-Communicating with people outside the organization, representing the organization to customers, the public, government, and other external sources. This information can be exchanged in person, in writing, or by telephone or e-mail.
Processing Information-Compiling, coding, categorizing, calculating, tabulating, auditing, or verifying information or data.
Data base user interface and query software e.g. AESDirect
Materials requirements planning logistics and supply chain software e.g. Arcline ArcFreight
Electronic mail software e.g. Email software
Compliance software e.g. IES Ecellerate
Materials requirements planning logistics and supply chain software e.g. Kewill Global Trade and Logistics
Enterprise resource planning ERP software e.g. Manufacturing resource planning MRP software
Spreadsheet software e.g. Microsoft Excel
Office suite software e.g. Microsoft Office
Electronic mail software e.g. Microsoft Outlook
Word processing software e.g. Microsoft Word
Desktop computers
Notebook computers e.g.Laptop computers
Laser fax machine e.g.Laser facsimile machines
Special purpose telephones e.g.Multi-line telephone systems
Personal computers