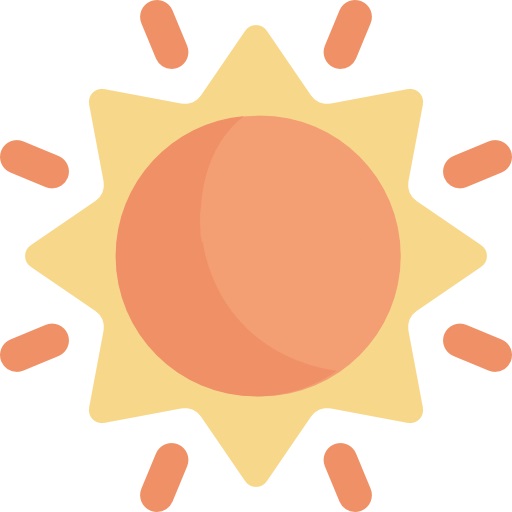 Bright Outlook
Yes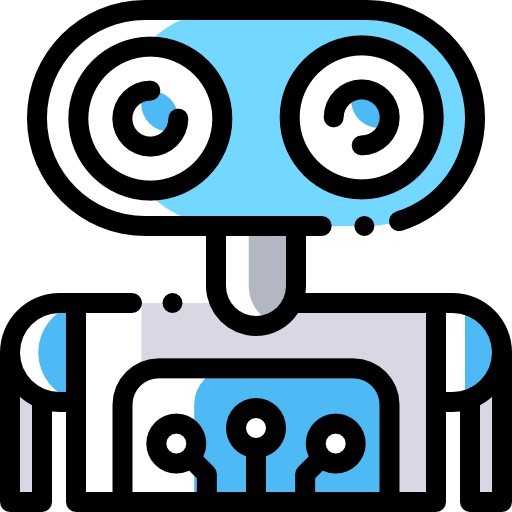 Automation Impact
High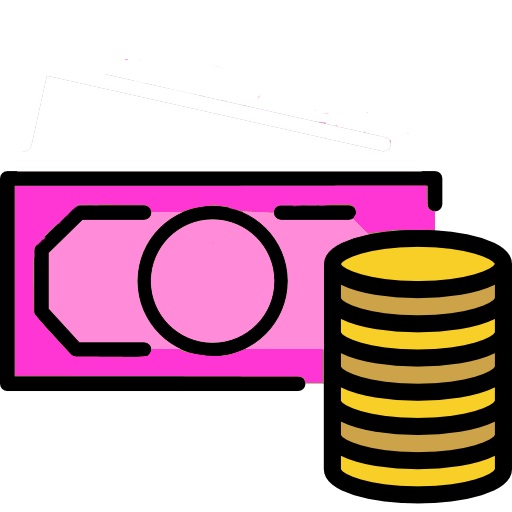 Salary Level
Below Average
| | |
| --- | --- |
| Title | Job Zone Two: Some Preparation Needed |
| Experience | Some previous work-related skill, knowledge, or experience is usually needed. For example, a teller would benefit from experience working directly with the public. |
| Education | These occupations usually require a high school diploma. |
| Job Training | Employees in these occupations need anywhere from a few months to one year of working with experienced employees. A recognized apprenticeship program may be associated with these occupations. |
| Examples | These occupations often involve using your knowledge and skills to help others. Examples include sheet metal workers, forest fire fighters, customer service representatives, physical therapist aides, salespersons (retail), and tellers. |
| SVP Range | (4.0 to 6.0) |
Majority (32.24) percent of respondents had : High School Diploma (or GED or High School Equivalence Certificate)
Some (29.6) percent of respondents had :Bachelor's Degree
Some (14.85) percent of respondents had :Some College Courses
Interest Code : CR
Conventional-Conventional occupations frequently involve following set procedures and routines. These occupations can include working with data and details more than with ideas. Usually there is a clear line of authority to follow.
Realistic-Realistic occupations frequently involve work activities that include practical, hands-on problems and solutions. They often deal with plants, animals, and real-world materials like wood, tools, and machinery. Many of the occupations require working outside, and do not involve a lot of paperwork or working closely with others.
Oral Comprehension-The ability to listen to and understand information and ideas presented through spoken words and sentences.
Oral Expression-The ability to communicate information and ideas in speaking so others will understand.
Problem Sensitivity-The ability to tell when something is wrong or is likely to go wrong. It does not involve solving the problem, only recognizing there is a problem.
Near Vision-The ability to see details at close range (within a few feet of the observer).
Fluency of Ideas-The ability to come up with a number of ideas about a topic (the number of ideas is important, not their quality, correctness, or creativity).
Information Ordering-The ability to arrange things or actions in a certain order or pattern according to a specific rule or set of rules (e.g., patterns of numbers, letters, words, pictures, mathematical operations).
Dependability-Job requires being reliable, responsible, and dependable, and fulfilling obligations.
Cooperation-Job requires being pleasant with others on the job and displaying a good-natured, cooperative attitude.
Concern for Others-Job requires being sensitive to others' needs and feelings and being understanding and helpful on the job.
Stress Tolerance-Job requires accepting criticism and dealing calmly and effectively with high stress situations.
Innovation-Job requires creativity and alternative thinking to develop new ideas for and answers to work-related problems.
Attention to Detail-Job requires being careful about detail and thorough in completing work tasks.
Top 3 Values
Relationships-Occupations that satisfy this work value allow employees to provide service to others and work with co-workers in a friendly non-competitive environment. Corresponding needs are Co-workers, Moral Values and Social Service.
Support-Occupations that satisfy this work value offer supportive management that stands behind employees. Corresponding needs are Company Policies, Supervision: Human Relations and Supervision: Technical.
Working Conditions-Occupations that satisfy this work value offer job security and good working conditions. Corresponding needs are Activity, Compensation, Independence, Security, Variety and Working Conditions.
Active Listening-Giving full attention to what other people are saying, taking time to understand the points being made, asking questions as appropriate, and not interrupting at inappropriate times.
Speaking-Talking to others to convey information effectively.
Monitoring-Monitoring/Assessing performance of yourself, other individuals, or organizations to make improvements or take corrective action.
Coordination-Adjusting actions in relation to others' actions.
Social Perceptiveness-Being aware of others' reactions and understanding why they react as they do.
Reading Comprehension-Understanding written sentences and paragraphs in work related documents.
Fine Arts-Knowledge of the theory and techniques required to compose, produce, and perform works of music, dance, visual arts, drama, and sculpture.
Design-Knowledge of design techniques, tools, and principles involved in production of precision technical plans, blueprints, drawings, and models.
Production and Processing-Knowledge of raw materials, production processes, quality control, costs, and other techniques for maximizing the effective manufacture and distribution of goods.
Customer and Personal Service-Knowledge of principles and processes for providing customer and personal services. This includes customer needs assessment, meeting quality standards for services, and evaluation of customer satisfaction.
English Language-Knowledge of the structure and content of the English language including the meaning and spelling of words, rules of composition, and grammar.
Psychology-Knowledge of human behavior and performance; individual differences in ability, personality, and interests; learning and motivation; psychological research methods; and the assessment and treatment of behavioral and affective disorders.
Create worksheets for dressing lists, show notes, or costume checks.
Provide dressing assistance to cast members or assign cast dressers to assist specific cast members with costume changes.
Arrange costumes in order of use to facilitate quick-change procedures for performances.
Design or construct costumes or send them to tailors for construction, major repairs, or alterations.
Examine costume fit on cast members and sketch or write notes for alterations.
Distribute costumes or related equipment and keep records of item status.
Check the appearance of costumes on stage or under lights to determine whether desired effects are being achieved.
Clean and press costumes before and after performances and perform any minor repairs.
Collaborate with production designers, costume designers, or other production staff to discuss and execute costume design details.
Monitor, maintain, or secure inventories of costumes, wigs, or makeup, providing keys or access to assigned directors, costume designers, or wardrobe mistresses/masters.
Thinking Creatively-Developing, designing, or creating new applications, ideas, relationships, systems, or products, including artistic contributions.
Communicating with Supervisors, Peers, or Subordinates-Providing information to supervisors, co-workers, and subordinates by telephone, in written form, e-mail, or in person.
Getting Information-Observing, receiving, and otherwise obtaining information from all relevant sources.
Making Decisions and Solving Problems-Analyzing information and evaluating results to choose the best solution and solve problems.
Handling and Moving Objects-Using hands and arms in handling, installing, positioning, and moving materials, and manipulating things.
Identifying Objects, Actions, and Events-Identifying information by categorizing, estimating, recognizing differences or similarities, and detecting changes in circumstances or events.
Physical Proximity-Mostly this job require the worker to perform job tasks in close physical proximity to other people
Contact With Others-This job require the worker to be in contact with others (face-to-face, by telephone, or otherwise) in order to perform it?
Work With Work Group or Team-Important to work with others in a group or team in this job
Face-to-Face Discussions-Mostly you have to have face-to-face discussions with individuals or teams in this job?
Indoors, Environmentally Controlled-Mostly this job require working indoors in environmentally controlled conditions
Spend Time Using Your Hands to Handle, Control, or Feel Objects, Tools, or Controls-Mostly this job requires using your hands to handle, control, or feel objects, tools or controls
Spend Time Standing-Mostly this job requires standing
Exposed to Contaminants-Mostly this job require working exposed to contaminants (such as pollutants, gases, dust or odors)
Data base user interface and query software e.g. Database software
Inventory management software e.g. Garment tracking software
Spreadsheet software e.g. Microsoft Excel
Electronic mail software e.g. Microsoft Outlook
Word processing software e.g. Microsoft Word
Internet browser software e.g. Web browser software
Combination pliers
Clothes dryers e.g.Commercial dryers
Laundry type washing machines e.g.Commercial washing machines
Bar code reader equipment e.g.Data input scanners
Dry cleaning machines e.g.Dry cleaning equipment
Domestic clothing irons e.g.Electric irons
Steam pressing machines e.g.Fabric pressing equipment
Garment steamer e.g.Garment steamers
Glue guns e.g.Hot glue guns
Label making machines e.g.Labelmakers