Career Assessment for School Students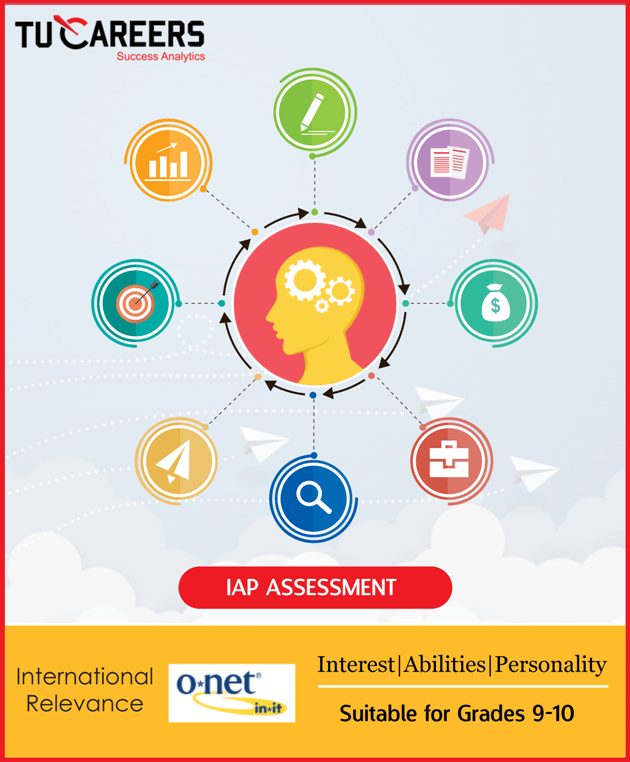 This comprehensive and accurate assessment, profiles an individual based on Interests, Work Styles/Personality and Abilities.
This self assessment recommends careers across all options in the world of work and shortlisting best matches. The shortlisting is based on a statistical comparison of the assessed profile with individuals in similar careers.
A PDF report is provided that details various aspects of your assessment results.
Test Duration is 25 to 35 minutes