English Language
"The English language is nobody's special property. It is the property of the imagination: it is the property of the language itself."
- Derek Walcott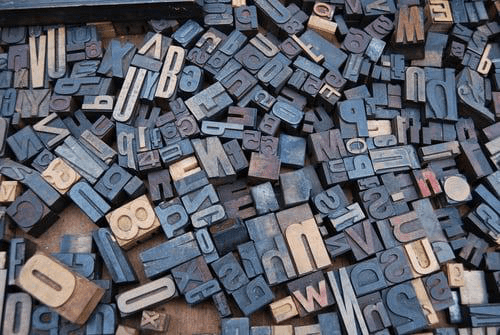 In this globalized world, English language does not only centre around the countries of UK and US but also constitutes a mixture of varied other languages and cultures. The English literature has stood out to be all the more significant since it contains the translated texts of a wide range of languages. In the rat race for better jobs, communicating via English language gives an extra edge over others. In the increasingly global corporate world, English is the common factor for written legal documentations, online businesses and in various verbal communications related fields. With limitless prospects in various jobs, English is considered the lingua franca of travel, business and international relations. From enhancing one's resume to teaching immigrant students, the expanse of English language is increasing seamlessly with every passing hour.
Careers in English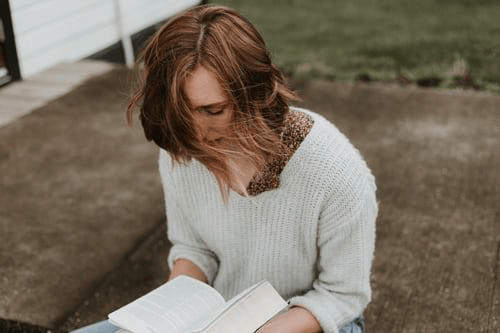 The knowledge area of English Language provides a large variety of career prospects. Some of the brightest career options have been mentioned as follows:
Other job opportunities for English students 
Apart from these jobs, there are many gig jobs as well for professionals in this field. There are a huge number of freelance opportunities online for designing, editing and proofreading documents and manuscripts etc. and a good profile can be an excellent source of income as well. 
With the massive increase in the business sectors, the opportunity for better career prospects is also increasing. Students should simply follow their passion and aim at jobs which will truly nourish their skills and provide a good paycheck at the end of the day.
Courses in English
Since English is among the primary mediums of instruction across the world and widely taught as a language, there are a large number of students who pursue their higher education in this field.  
BA English Literature/ BA English Literature (Hons):
 Students can also opt for specialized courses like New Literature, Women Studies etc. Those seeking employment have several options like after finishing BA English students can pursue careers in the fields of journalism, teaching, mass communication, publishing etc. A Bachelor's in English opens the way to many Post-graduation options like English, Mass Communication, Journalism, International Studies etc. 
 After BA English Literature/BA English Literature(Hons) one can opt for M.A. English Literature
M.Phil. in English Literature:
Following an MA in English Literature, a student can pursue an M.Phil. in any of the literary fields. M.Phil. stands for Master of Philosophy, and it is a program that is both theoretical and research-based. It is an excellent option for students who want to pursue a career in academia and conduct literature studies.
 Following are the courses they can opt in M.Phil.:
M.Phil. in English Literature

M.Phil. in Creative Writing

M.Phil. in Language and Literature

M.Phil. in Linguistics

M.Phil. in Comparative Literature

M.Phil. in Comparative Religion

M.Phil. in Translation Literature

Ph.D in English Language or Literature
Other courses English graduates can pursue are
Masters of Journalism/ Masters of Journalism and Mass Communications

Master of Business Administration (Human Resources / Marketing etc)

B.Ed (English)
The below courses provide a good overview on the study area
An introduction is provided in the below video
Frequently Asked Questions
Let's take a look at some commonly asked questions by students.
What is the syllabus to crack the English entrance examinations?
For a Bachelor's course, usually admissions to the universities are given based on the class 12th marks. However, some universities might even have an additional entrance paper to evaluate the candidates. Questions are set on general knowledge, numerical aptitude, logical reasoning and domain knowledge. M.A. entrance remains more specific to the domain knowledge consisting of the history of the language, the literary theories and criticism, the usage of the language in Indian context and the development of translated texts.
What are the career options for English and Foreign Languages?
From being HR managers in IT companies to being a Government Official, a candidate in this course can simply dream for anything under the sun.