Career Scope of Therapy and Counseling | How to Become a Therapist and Counselor
Therapy and counseling is the process of a client meeting with a qualified professional to help resolve problematic issues, behaviour, emotions and feelings. Therapy is a broad term which may also cover rehabilitation and physical medicine as well.  
Commonly, we use the words psychotherapist and counselor interchangeably, when in effect a therapist deals with a much wider range of disabilities and/or mental health issues, whereas, counselor deals primarily with issues related to emotions, relationships, work life and so on. 
Individuals dealing with major life events such as divorce, the death of a loved one, infertility and other such traumatic events or situations also find it especially beneficial to visit a therapist or a counselor. 
Another scope for this field is individuals dealing with a high amount of job related stress. Many organizations hire in-house therapists to help the employs deal with excessive workload, faulty interpersonal relationships and lack of motivation. Therapists' help working professionals create a healthy workspace for themselves. 
"A good therapist uses their whole being to engage fully with the whole being of the person coming for help."
- Jed Diamond
Counseling is becoming much more relevant in today's world as many more individuals are recognizing their own faulty behavior patterns, emotional issues and relationship toxicity. And now, many more people are facing high levels of anxiety while living in the times of a global pandemic. The 2020 lockdowns and enforced isolation, added with the constant fear of a unknown disease, and economic losses all added up to a situation where more and more people needed help. They look towards a counselor to help them sort out their emotions and provide them guidance during such uncertain times. 
Apart from these, there are also therapists and counselors which deal with different physical issues such as substance abuse, pain management, disabilities etc.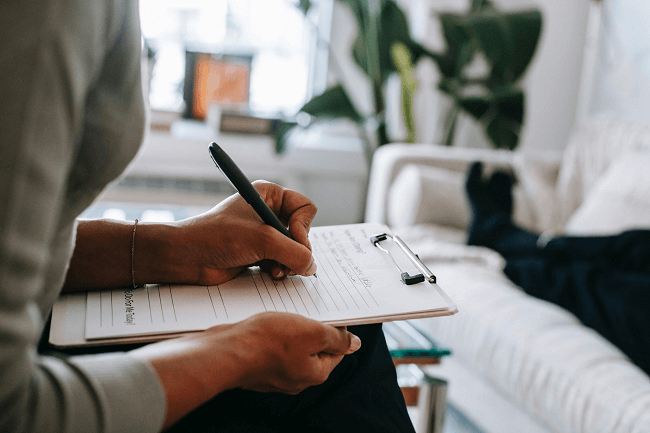 Career prospects in Therapy and counseling:
Due to the increasing demand for therapists, counselors, psychologists and psychiatrists, a lot more career prospects have emerged.
These are just a few of the career options available. One can also become Music or Art therapist, Occupational Therapist.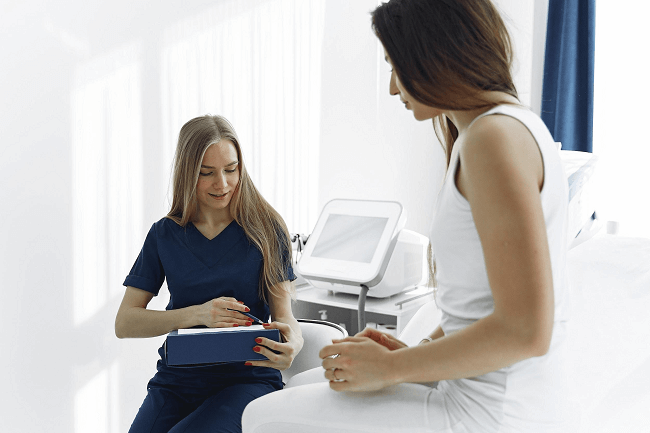 In conclusion, it can be said that undergoing therapy should not be stigmatized and individuals who do need help should be encouraged to seek it without being judged for it. Therapy does provide a safe environment of positive unconditional regard where no one judges them for their feelings and emotions. In a similar manner, Students wanting to study Psychology and enter this profession should also be respected and encouraged to do so. Psychology and therapy have emerged as the need of the hour and have become prominent career choices.
Frequently Asked Questions
Let's take a look at some commonly asked questions by students.
The main distinction between a therapist and a counselor is that a therapist deals with much more wider range of mental health issues, whereas, counselor deals primarily with issues related to emotions, relationships, work life and so on.
To become a successful psychologist one must have the following skills:
Excellent communication
Empathy
Should be non-judgemental
Good listening skills
Patience
Sensitivity
A counseling psychologist generally focuses on many everyday life occurrences or any life changing event that can leave an individual to seek help, whereas a clinical psychologist focuses on much more serious mental disorders such as depression, schizophrenia and others.
An occupation therapist works with individuals to help with better adjustment to society, teach them basic activities to live as independently as possible and help them learn some form of occupation to become financially independent.
Yes, occupational therapists work with individuals who fall under the Autism Spectrum Disorder. They also work with individuals who have other such disorders.
Yes it is possible to work as both and is done by many psychologists. When a couple with children have an issue in their marriage they may want to consult the same counselor for themselves and with their children as a family.