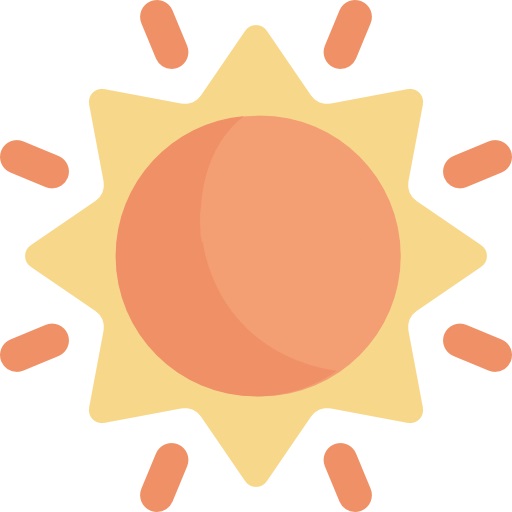 Bright Outlook
Yes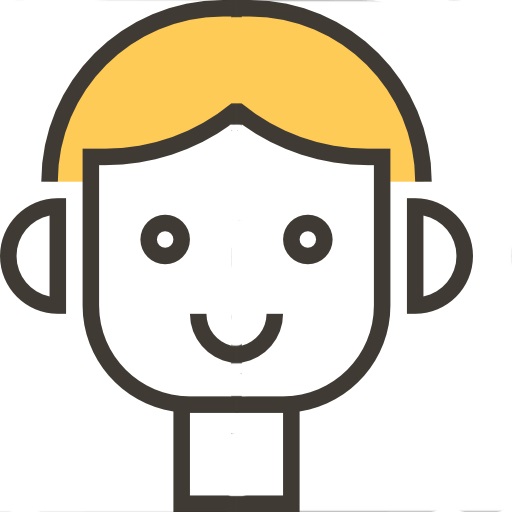 Automation Impact
Low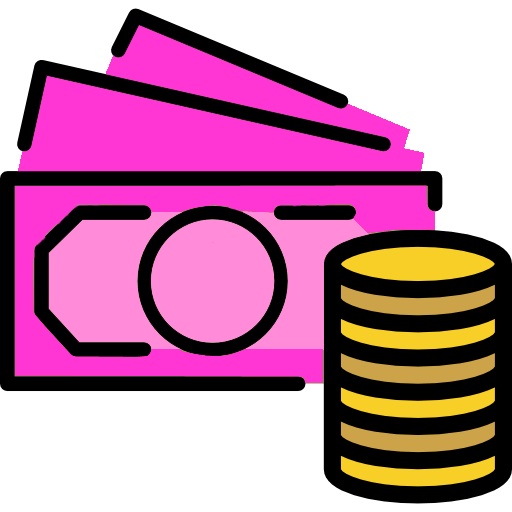 Salary Level
Above Average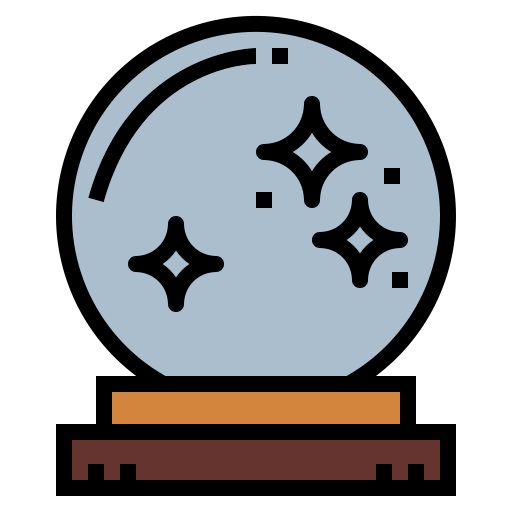 Future Career
Yes
| | |
| --- | --- |
| Title | Job Zone Three: Medium Preparation Needed |
| Experience | Previous work-related skill, knowledge, or experience is required for these occupations. For example, an electrician must have completed three or four years of apprenticeship or several years of vocational training, and often must have passed a licensing exam, in order to perform the job. |
| Education | Most occupations in this zone require training in vocational schools, related on-the-job experience, or an associate's degree. |
| Job Training | Employees in these occupations usually need one or two years of training involving both on-the-job experience and informal training with experienced workers. A recognized apprenticeship program may be associated with these occupations. |
| Examples | These occupations usually involve using communication and organizational skills to coordinate, supervise, manage, or train others to accomplish goals. Examples include food service managers, electricians, agricultural technicians, legal secretaries, interviewers, and insurance sales agents. |
| SVP Range | (6.0 to 7.0) |
Majority (35.99) percent of respondents had : Post-Secondary Certificate - awarded for training completed after high school (for example, in Personnel Services, Engineering-related Technologies, Vocational Home Economics, Construction Trades, Mechanics and Repairers, Precision Production Trades)
Some (20.19) percent of respondents had :Some College Courses
Some (15.92) percent of respondents had :Associate's Degree (or other 2-year degree)
Interest Code : ER
Enterprising-Enterprising occupations frequently involve starting up and carrying out projects. These occupations can involve leading people and making many decisions. Sometimes they require risk taking and often deal with business.
Realistic-Realistic occupations frequently involve work activities that include practical, hands-on problems and solutions. They often deal with plants, animals, and real-world materials like wood, tools, and machinery. Many of the occupations require working outside, and do not involve a lot of paperwork or working closely with others.
Oral Comprehension-The ability to listen to and understand information and ideas presented through spoken words and sentences.
Written Comprehension-The ability to read and understand information and ideas presented in writing.
Oral Expression-The ability to communicate information and ideas in speaking so others will understand.
Written Expression-The ability to communicate information and ideas in writing so others will understand.
Problem Sensitivity-The ability to tell when something is wrong or is likely to go wrong. It does not involve solving the problem, only recognizing there is a problem.
Deductive Reasoning-The ability to apply general rules to specific problems to produce answers that make sense.
Attention to Detail-Job requires being careful about detail and thorough in completing work tasks.
Dependability-Job requires being reliable, responsible, and dependable, and fulfilling obligations.
Cooperation-Job requires being pleasant with others on the job and displaying a good-natured, cooperative attitude.
Integrity-Job requires being honest and ethical.
Analytical Thinking-Job requires analyzing information and using logic to address work-related issues and problems.
Adaptability/Flexibility-Job requires being open to change (positive or negative) and to considerable variety in the workplace.
Top 3 Values
Achievement-Occupations that satisfy this work value are results oriented and allow employees to use their strongest abilities, giving them a feeling of accomplishment. Corresponding needs are Ability Utilization and Achievement.
Independence-Occupations that satisfy this work value allow employees to work on their own and make decisions. Corresponding needs are Creativity, Responsibility and Autonomy.
Recognition-Occupations that satisfy this work value offer advancement, potential for leadership, and are often considered prestigious. Corresponding needs are Advancement, Authority, Recognition and Social Status.
Monitoring-Monitoring/Assessing performance of yourself, other individuals, or organizations to make improvements or take corrective action.
Coordination-Adjusting actions in relation to others' actions.
Time Management-Managing one's own time and the time of others.
Management of Personnel Resources-Motivating, developing, and directing people as they work, identifying the best people for the job.
Active Listening-Giving full attention to what other people are saying, taking time to understand the points being made, asking questions as appropriate, and not interrupting at inappropriate times.
Critical Thinking-Using logic and reasoning to identify the strengths and weaknesses of alternative solutions, conclusions or approaches to problems.
Customer and Personal Service-Knowledge of principles and processes for providing customer and personal services. This includes customer needs assessment, meeting quality standards for services, and evaluation of customer satisfaction.
Building and Construction-Knowledge of materials, methods, and the tools involved in the construction or repair of houses, buildings, or other structures such as highways and roads.
Engineering and Technology-Knowledge of the practical application of engineering science and technology. This includes applying principles, techniques, procedures, and equipment to the design and production of various goods and services.
Design-Knowledge of design techniques, tools, and principles involved in production of precision technical plans, blueprints, drawings, and models.
Mathematics-Knowledge of arithmetic, algebra, geometry, calculus, statistics, and their applications.
Mechanical-Knowledge of machines and tools, including their designs, uses, repair, and maintenance.
Supervise solar installers, technicians, and subcontractors for solar installation projects to ensure compliance with safety standards.
Estimate materials, equipment, and personnel needed for residential or commercial solar installation projects.
Prepare solar installation project proposals, quotes, budgets, or schedules.
Plan and coordinate installations of photovoltaic (PV) solar and solar thermal systems to ensure conformance to codes.
Monitor work of contractors and subcontractors to ensure projects conform to plans, specifications, schedules, or budgets.
Assess potential solar installation sites to determine feasibility and design requirements.
Provide technical assistance to installers, technicians, or other solar professionals in areas such as solar electric systems, solar thermal systems, electrical systems, or mechanical systems.
Identify means to reduce costs, minimize risks, or increase efficiency of solar installation projects.
Coordinate or schedule building inspections for solar installation projects.
Perform start-up of systems for testing or customer implementation.
Communicating with Supervisors, Peers, or Subordinates-Providing information to supervisors, co-workers, and subordinates by telephone, in written form, e-mail, or in person.
Coordinating the Work and Activities of Others-Getting members of a group to work together to accomplish tasks.
Getting Information-Observing, receiving, and otherwise obtaining information from all relevant sources.
Organizing, Planning, and Prioritizing Work-Developing specific goals and plans to prioritize, organize, and accomplish your work.
Drafting, Laying Out, and Specifying Technical Devices, Parts, and Equipment-Providing documentation, detailed instructions, drawings, or specifications to tell others about how devices, parts, equipment, or structures are to be fabricated, constructed, assembled, modified, maintained, or used.
Inspecting Equipment, Structures, or Material-Inspecting equipment, structures, or materials to identify the cause of errors or other problems or defects.
Computer aided design CAD software e.g. Autodesk AutoCAD
Project management software e.g. Cost estimating software
Customer relationship management CRM software
Map creation software e.g. Esri ArcGIS
Inventory management software e.g. Inventory tracking software
Map creation software e.g. Mapping software
Spreadsheet software e.g. Microsoft Excel
Office suite software e.g. Microsoft Office
Network conferencing software e.g. Microsoft Office SharePoint Server MOSS
Electronic mail software e.g. Microsoft Outlook
Blow torch e.g.Acetylene torches
Adjustable wrenches e.g.Adjustable hand wrenches
Adjustable widemouth pliers
Caulking guns e.g.Caulking equipment
Locking pliers e.g.Channel lock pliers
Positive displacement pumps e.g.Charging pumps
Power drills e.g.Cordless drills
Wire lug crimping tool e.g.Crimping lugs
Desktop computers
Diagonal cut pliers e.g.Diagonal cutting pliers