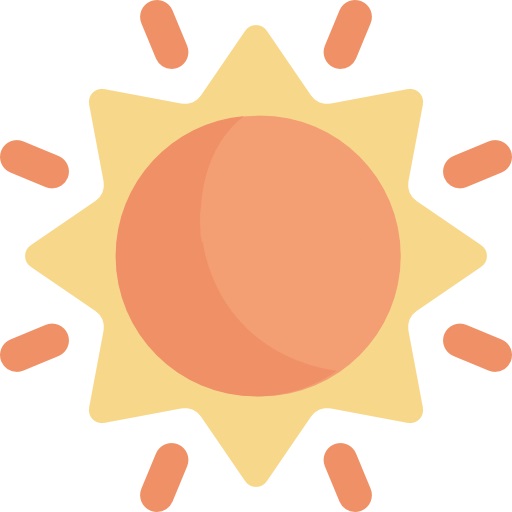 Bright Outlook
Yes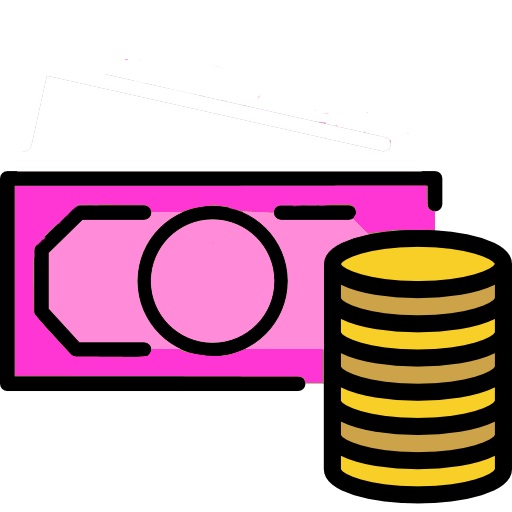 Salary Level
Much Below Average
| | |
| --- | --- |
| Title | Job Zone Four: Considerable Preparation Needed |
| Experience | A considerable amount of work-related skill, knowledge, or experience is needed for these occupations. For example, an accountant must complete four years of college and work for several years in accounting to be considered qualified. |
| Education | Most of these occupations require a four-year bachelor's degree, but some do not. |
| Job Training | Employees in these occupations usually need several years of work-related experience, on-the-job training, and/or vocational training. |
| Examples | Many of these occupations involve coordinating, supervising, managing, or training others. Examples include accountants, sales managers, database administrators, teachers, chemists, environmental engineers, criminal investigators, and special agents. |
| SVP Range | (7.0 to 8.0) |
Interest Code : ES
Enterprising-Enterprising occupations frequently involve starting up and carrying out projects. These occupations can involve leading people and making many decisions. Sometimes they require risk taking and often deal with business.
Social-Social occupations frequently involve working with, communicating with, and teaching people. These occupations often involve helping or providing service to others.
Top 3 Values
Relationships-Occupations that satisfy this work value allow employees to provide service to others and work with co-workers in a friendly non-competitive environment. Corresponding needs are Co-workers, Moral Values and Social Service.
Achievement-Occupations that satisfy this work value are results oriented and allow employees to use their strongest abilities, giving them a feeling of accomplishment. Corresponding needs are Ability Utilization and Achievement.
Recognition-Occupations that satisfy this work value offer advancement, potential for leadership, and are often considered prestigious. Corresponding needs are Advancement, Authority, Recognition and Social Status.
Document management software e.g. Adobe Systems Adobe Acrobat
Desktop publishing software e.g. Adobe Systems Adobe FrameMaker
Presentation software e.g. Apple iWork Keynote
Spreadsheet software e.g. Apple Numbers for Mac
Word processing software e.g. Apple Pages for Mac
Access software e.g. Cisco AnyConnect
Video conferencing software e.g. Cisco Systems WebEx
Office suite software e.g. Corel WordPerfect Office Suite
Word processing software e.g. GoodReader
Communications server software e.g. IBM Domino
Laser printers e.g.Computer laser printers
Notebook computers e.g.Laptop computers
Tablet computers
Laser printers e.g.Wireless desktop printers
Job Family
Sub Family
Industries