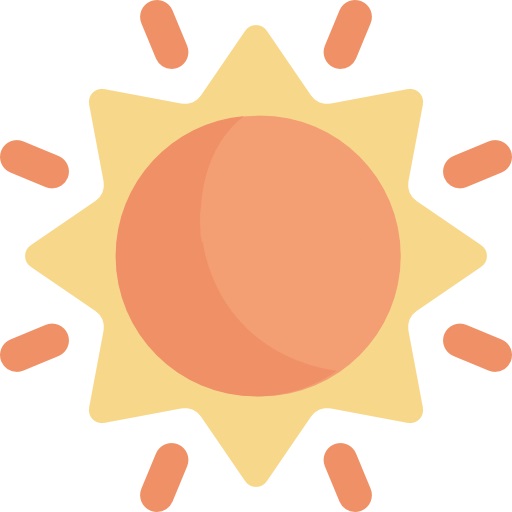 Bright Outlook
Yes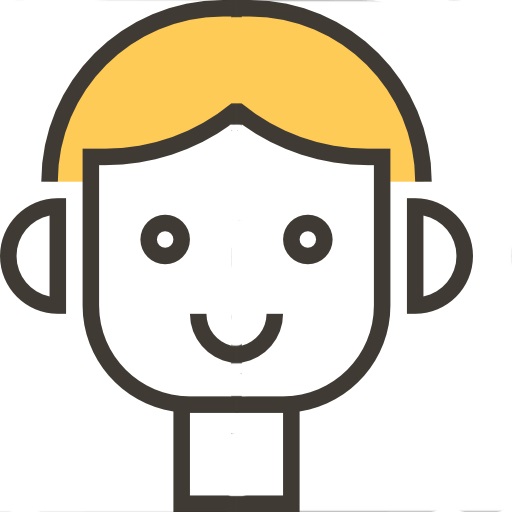 Automation Impact
Low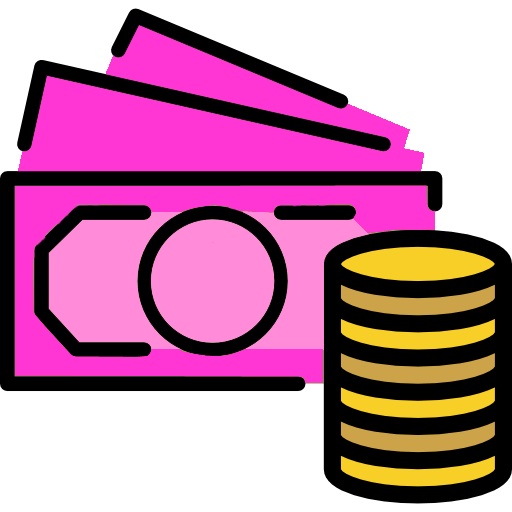 Salary Level
Above Average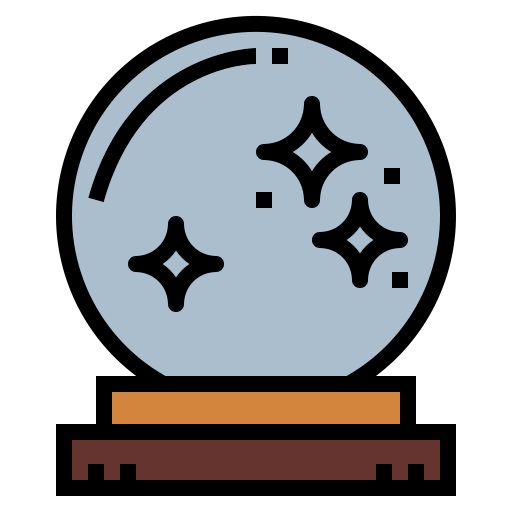 Future Career
Yes
| | |
| --- | --- |
| Title | Job Zone Three: Medium Preparation Needed |
| Experience | Previous work-related skill, knowledge, or experience is required for these occupations. For example, an electrician must have completed three or four years of apprenticeship or several years of vocational training, and often must have passed a licensing exam, in order to perform the job. |
| Education | Most occupations in this zone require training in vocational schools, related on-the-job experience, or an associate's degree. |
| Job Training | Employees in these occupations usually need one or two years of training involving both on-the-job experience and informal training with experienced workers. A recognized apprenticeship program may be associated with these occupations. |
| Examples | These occupations usually involve using communication and organizational skills to coordinate, supervise, manage, or train others to accomplish goals. Examples include food service managers, electricians, agricultural technicians, legal secretaries, interviewers, and insurance sales agents. |
| SVP Range | (6.0 to 7.0) |
Majority (39.06) percent of respondents had : High School Diploma (or GED or High School Equivalence Certificate)
Some (32.7) percent of respondents had :Some College Courses
Some (21.19) percent of respondents had :Post-Secondary Certificate - awarded for training completed after high school (for example, in Personnel Services, Engineering-related Technologies, Vocational Home Economics, Construction Trades, Mechanics and Repairers, Precision Production Trades)
Interest Code : ERC
Enterprising-Enterprising occupations frequently involve starting up and carrying out projects. These occupations can involve leading people and making many decisions. Sometimes they require risk taking and often deal with business.
Realistic-Realistic occupations frequently involve work activities that include practical, hands-on problems and solutions. They often deal with plants, animals, and real-world materials like wood, tools, and machinery. Many of the occupations require working outside, and do not involve a lot of paperwork or working closely with others.
Conventional-Conventional occupations frequently involve following set procedures and routines. These occupations can include working with data and details more than with ideas. Usually there is a clear line of authority to follow.
Oral Comprehension-The ability to listen to and understand information and ideas presented through spoken words and sentences.
Oral Expression-The ability to communicate information and ideas in speaking so others will understand.
Problem Sensitivity-The ability to tell when something is wrong or is likely to go wrong. It does not involve solving the problem, only recognizing there is a problem.
Information Ordering-The ability to arrange things or actions in a certain order or pattern according to a specific rule or set of rules (e.g., patterns of numbers, letters, words, pictures, mathematical operations).
Near Vision-The ability to see details at close range (within a few feet of the observer).
Deductive Reasoning-The ability to apply general rules to specific problems to produce answers that make sense.
Dependability-Job requires being reliable, responsible, and dependable, and fulfilling obligations.
Attention to Detail-Job requires being careful about detail and thorough in completing work tasks.
Leadership-Job requires a willingness to lead, take charge, and offer opinions and direction.
Cooperation-Job requires being pleasant with others on the job and displaying a good-natured, cooperative attitude.
Adaptability/Flexibility-Job requires being open to change (positive or negative) and to considerable variety in the workplace.
Stress Tolerance-Job requires accepting criticism and dealing calmly and effectively with high stress situations.
Top 3 Values
Independence-Occupations that satisfy this work value allow employees to work on their own and make decisions. Corresponding needs are Creativity, Responsibility and Autonomy.
Relationships-Occupations that satisfy this work value allow employees to provide service to others and work with co-workers in a friendly non-competitive environment. Corresponding needs are Co-workers, Moral Values and Social Service.
Achievement-Occupations that satisfy this work value are results oriented and allow employees to use their strongest abilities, giving them a feeling of accomplishment. Corresponding needs are Ability Utilization and Achievement.
Active Listening-Giving full attention to what other people are saying, taking time to understand the points being made, asking questions as appropriate, and not interrupting at inappropriate times.
Coordination-Adjusting actions in relation to others' actions.
Critical Thinking-Using logic and reasoning to identify the strengths and weaknesses of alternative solutions, conclusions or approaches to problems.
Speaking-Talking to others to convey information effectively.
Reading Comprehension-Understanding written sentences and paragraphs in work related documents.
Time Management-Managing one's own time and the time of others.
Production and Processing-Knowledge of raw materials, production processes, quality control, costs, and other techniques for maximizing the effective manufacture and distribution of goods.
Building and Construction-Knowledge of materials, methods, and the tools involved in the construction or repair of houses, buildings, or other structures such as highways and roads.
Customer and Personal Service-Knowledge of principles and processes for providing customer and personal services. This includes customer needs assessment, meeting quality standards for services, and evaluation of customer satisfaction.
Administration and Management-Knowledge of business and management principles involved in strategic planning, resource allocation, human resources modeling, leadership technique, production methods, and coordination of people and resources.
Public Safety and Security-Knowledge of relevant equipment, policies, procedures, and strategies to promote effective local, state, or national security operations for the protection of people, data, property, and institutions.
Mechanical-Knowledge of machines and tools, including their designs, uses, repair, and maintenance.
Supervise, coordinate, or schedule the activities of construction or extractive workers.
Read specifications, such as blueprints, to determine construction requirements or to plan procedures.
Inspect work progress, equipment, or construction sites to verify safety or to ensure that specifications are met.
Locate, measure, and mark site locations or placement of structures or equipment, using measuring and marking equipment.
Coordinate work activities with other construction project activities.
Assign work to employees, based on material or worker requirements of specific jobs.
Estimate material or worker requirements to complete jobs.
Confer with managerial or technical personnel, other departments, or contractors to resolve problems or to coordinate activities.
Order or requisition materials or supplies.
Analyze worker or production problems and recommend solutions, such as improving production methods or implementing motivational plans.
Getting Information-Observing, receiving, and otherwise obtaining information from all relevant sources.
Communicating with Supervisors, Peers, or Subordinates-Providing information to supervisors, co-workers, and subordinates by telephone, in written form, e-mail, or in person.
Coordinating the Work and Activities of Others-Getting members of a group to work together to accomplish tasks.
Inspecting Equipment, Structures, or Material-Inspecting equipment, structures, or materials to identify the cause of errors or other problems or defects.
Organizing, Planning, and Prioritizing Work-Developing specific goals and plans to prioritize, organize, and accomplish your work.
Making Decisions and Solving Problems-Analyzing information and evaluating results to choose the best solution and solve problems.
Face-to-Face Discussions-Mostly you have to have face-to-face discussions with individuals or teams in this job?
Responsibility for Outcomes and Results-Responsible for work outcomes and results of other workers
Telephone-Mostly you have telephone conversations in this job
Wear Common Protective or Safety Equipment such as Safety Shoes, Glasses, Gloves, Hearing Protection, Hard Hats, or Life Jackets-Requires wearing common protective or safety equipment such as safety shoes, glasses, gloves, hard hats or life jackets
Outdoors, Exposed to Weather-Mostly this job require working outdoors, exposed to all weather conditions
Responsible for Others' Health and Safety-Responsibility is there for the health and safety of others in this job
Contact With Others-This job require the worker to be in contact with others (face-to-face, by telephone, or otherwise) in order to perform it?
Freedom to Make Decisions-The job offers decision making freedom without supervision
Document management software e.g. Adobe Systems Adobe Acrobat
Computer aided design CAD software e.g. Autodesk AutoCAD
Data base user interface and query software e.g. Data entry software
Facilities management software
Calendar and scheduling software e.g. FranklinCovey TabletPlanner
Graphics or photo imaging software e.g. Graphics software
Project management software e.g. HCSS HeavyJob
Data base user interface and query software e.g. Intuit QuickBase
Inventory management software e.g. Inventory tracking software
Data base user interface and query software e.g. Mi-Co Mi-Forms Client
Gas welding or brazing or cutting apparatus e.g.Acetylene welding equipment
Adjustable wrenches
Manlift or personnel lift e.g.Aerial personnel lifts
Air compressors
Hex keys e.g.Allen wrenches
Ammeters
Surface thermometers e.g.Analog temperature analyzers
Shielded metal arc welding or stick welding machine e.g.Arc welding equipment
Backhoes
Power saws e.g.Band saws
Cluster
For more details on career clusters, refer here
Pathway