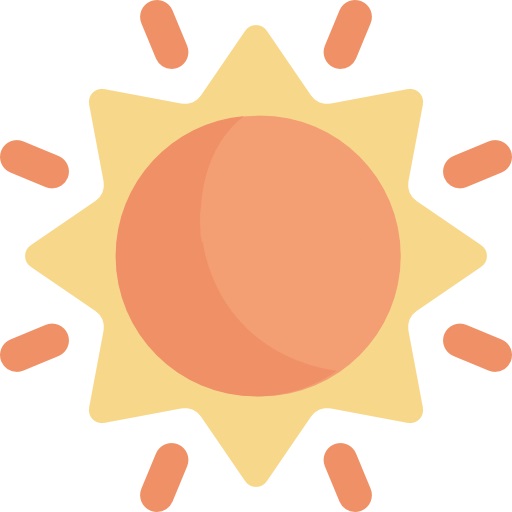 Bright Outlook
Yes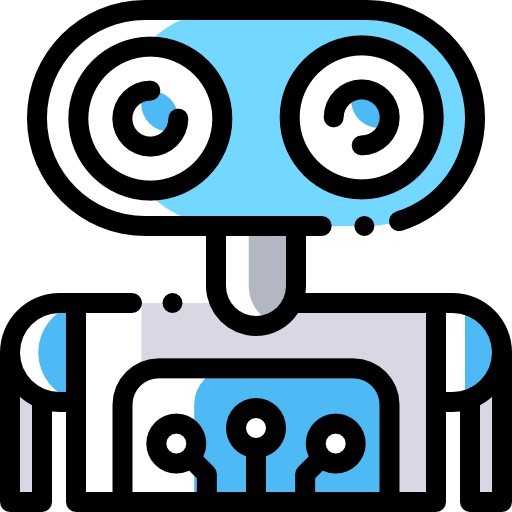 Automation Impact
High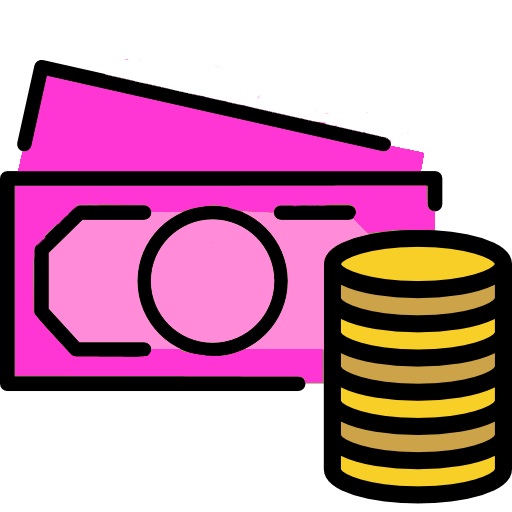 Salary Level
Average
| | |
| --- | --- |
| Title | Job Zone Two: Some Preparation Needed |
| Experience | Some previous work-related skill, knowledge, or experience is usually needed. For example, a teller would benefit from experience working directly with the public. |
| Education | These occupations usually require a high school diploma. |
| Job Training | Employees in these occupations need anywhere from a few months to one year of working with experienced employees. A recognized apprenticeship program may be associated with these occupations. |
| Examples | These occupations often involve using your knowledge and skills to help others. Examples include sheet metal workers, forest fire fighters, customer service representatives, physical therapist aides, salespersons (retail), and tellers. |
| SVP Range | (4.0 to 6.0) |
Majority (48) percent of respondents had : Less than a High School Diploma
Some (42.83) percent of respondents had :High School Diploma (or GED or High School Equivalence Certificate)
Some (8.9) percent of respondents had :Some College Courses
Interest Code : ERS
Enterprising-Enterprising occupations frequently involve starting up and carrying out projects. These occupations can involve leading people and making many decisions. Sometimes they require risk taking and often deal with business.
Realistic-Realistic occupations frequently involve work activities that include practical, hands-on problems and solutions. They often deal with plants, animals, and real-world materials like wood, tools, and machinery. Many of the occupations require working outside, and do not involve a lot of paperwork or working closely with others.
Social-Social occupations frequently involve working with, communicating with, and teaching people. These occupations often involve helping or providing service to others.
Oral Comprehension-The ability to listen to and understand information and ideas presented through spoken words and sentences.
Oral Expression-The ability to communicate information and ideas in speaking so others will understand.
Speech Clarity-The ability to speak clearly so others can understand you.
Speech Recognition-The ability to identify and understand the speech of another person.
Problem Sensitivity-The ability to tell when something is wrong or is likely to go wrong. It does not involve solving the problem, only recognizing there is a problem.
Near Vision-The ability to see details at close range (within a few feet of the observer).
Dependability-Job requires being reliable, responsible, and dependable, and fulfilling obligations.
Integrity-Job requires being honest and ethical.
Achievement/Effort-Job requires establishing and maintaining personally challenging achievement goals and exerting effort toward mastering tasks.
Cooperation-Job requires being pleasant with others on the job and displaying a good-natured, cooperative attitude.
Initiative-Job requires a willingness to take on responsibilities and challenges.
Persistence-Job requires persistence in the face of obstacles.
Top 3 Values
Relationships-Occupations that satisfy this work value allow employees to provide service to others and work with co-workers in a friendly non-competitive environment. Corresponding needs are Co-workers, Moral Values and Social Service.
Independence-Occupations that satisfy this work value allow employees to work on their own and make decisions. Corresponding needs are Creativity, Responsibility and Autonomy.
Recognition-Occupations that satisfy this work value offer advancement, potential for leadership, and are often considered prestigious. Corresponding needs are Advancement, Authority, Recognition and Social Status.
Speaking-Talking to others to convey information effectively.
Active Listening-Giving full attention to what other people are saying, taking time to understand the points being made, asking questions as appropriate, and not interrupting at inappropriate times.
Management of Personnel Resources-Motivating, developing, and directing people as they work, identifying the best people for the job.
Time Management-Managing one's own time and the time of others.
Critical Thinking-Using logic and reasoning to identify the strengths and weaknesses of alternative solutions, conclusions or approaches to problems.
Social Perceptiveness-Being aware of others' reactions and understanding why they react as they do.
Foreign Language-Knowledge of the structure and content of a foreign (non-English) language including the meaning and spelling of words, rules of composition and grammar, and pronunciation.
Food Production-Knowledge of techniques and equipment for planting, growing, and harvesting food products (both plant and animal) for consumption, including storage/handling techniques.
Mathematics-Knowledge of arithmetic, algebra, geometry, calculus, statistics, and their applications.
Personnel and Human Resources-Knowledge of principles and procedures for personnel recruitment, selection, training, compensation and benefits, labor relations and negotiation, and personnel information systems.
Production and Processing-Knowledge of raw materials, production processes, quality control, costs, and other techniques for maximizing the effective manufacture and distribution of goods.
Law and Government-Knowledge of laws, legal codes, court procedures, precedents, government regulations, executive orders, agency rules, and the democratic political process.
Pay wages of contracted farm laborers.
Provide food, drinking water, and field sanitation facilities to contracted workers.
Recruit and hire agricultural workers.
Direct and transport workers to appropriate work sites.
Employ foremen to deal directly with workers when recruiting, hiring, instructing, assigning tasks, and enforcing work rules.
Supervise the work of contracted employees.
Furnish tools for employee use.
Provide check-cashing services to employees.
Evaluating Information to Determine Compliance with Standards-Using relevant information and individual judgment to determine whether events or processes comply with laws, regulations, or standards.
Operating Vehicles, Mechanized Devices, or Equipment-Running, maneuvering, navigating, or driving vehicles or mechanized equipment, such as forklifts, passenger vehicles, aircraft, or water craft.
Inspecting Equipment, Structures, or Material-Inspecting equipment, structures, or materials to identify the cause of errors or other problems or defects.
Training and Teaching Others-Identifying the educational needs of others, developing formal educational or training programs or classes, and teaching or instructing others.
Judging the Qualities of Things, Services, or People-Assessing the value, importance, or quality of things or people.
Performing Administrative Activities-Performing day-to-day administrative tasks such as maintaining information files and processing paperwork.
Structured versus Unstructured Work-Job is structured for the worker, rather than allowing the worker to determine tasks, priorities, and goals
Freedom to Make Decisions-The job offers decision making freedom without supervision
Responsibility for Outcomes and Results-Responsible for work outcomes and results of other workers
Responsible for Others' Health and Safety-Responsibility is there for the health and safety of others in this job
Telephone-Mostly you have telephone conversations in this job
Face-to-Face Discussions-Mostly you have to have face-to-face discussions with individuals or teams in this job?
Contact With Others-This job require the worker to be in contact with others (face-to-face, by telephone, or otherwise) in order to perform it?
Importance of Repeating Same Tasks-Repeating the same physical activities (e.g., key entry) or mental activities (e.g., checking entries in a ledger) over and over, without stopping, to performing this job?
Accounting software e.g. Bookkeeping software
Data base user interface and query software e.g. E-Verify
Accounting software e.g. Financial accounting software
Data base user interface and query software e.g. Microsoft Access
Spreadsheet software e.g. Microsoft Excel
Electronic mail software e.g. Microsoft Outlook
Word processing software e.g. Microsoft Word
Internet browser software e.g. Web browser software
Scanners e.g.Computer data input scanners
Desktop computers
Pocket calculator e.g.Handheld calculators
Automobiles or cars e.g.Passenger cars
Personal computers
Light trucks or sport utility vehicles e.g.Pickup trucks
Mobile phones e.g.Smart phones
Tablet computers