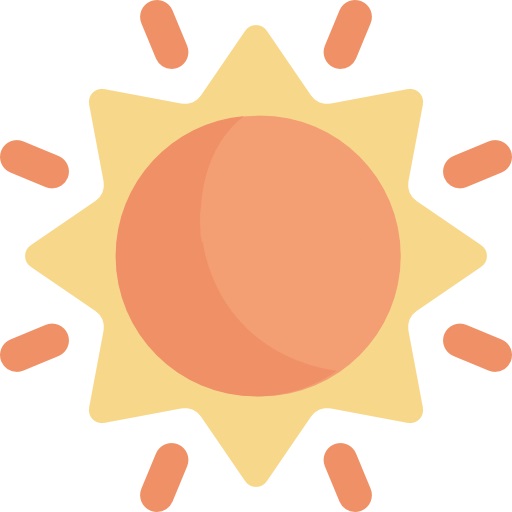 Bright Outlook
Yes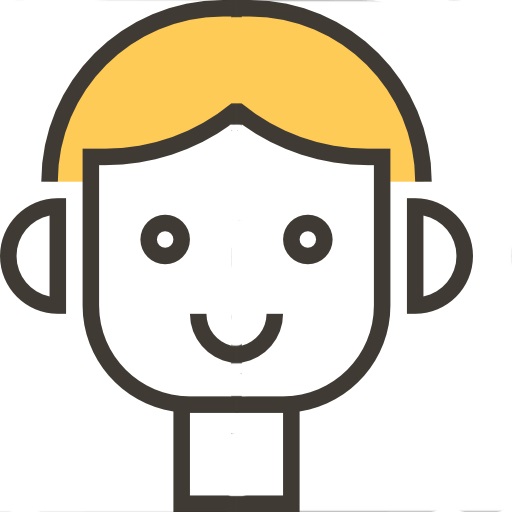 Automation Impact
Low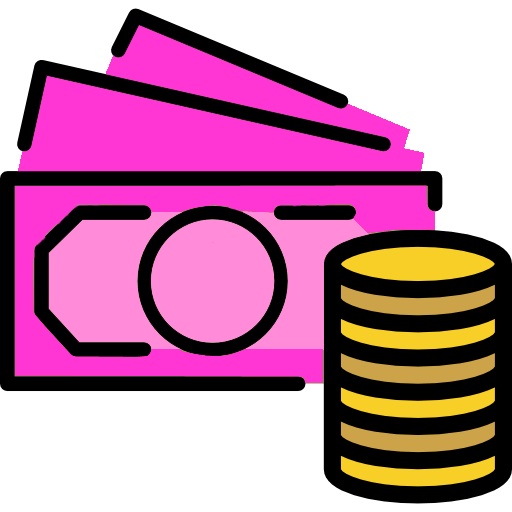 Salary Level
Above Average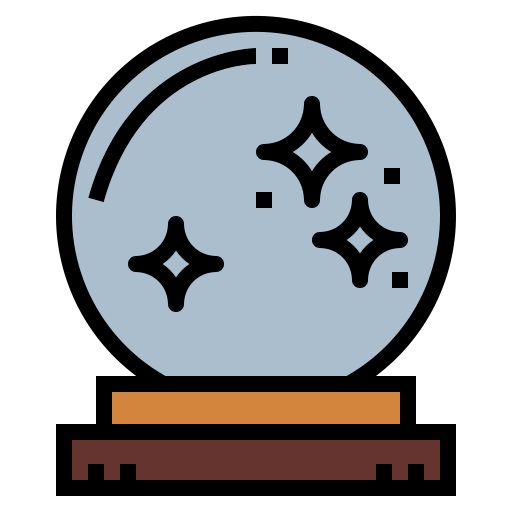 Future Career
Yes
| | |
| --- | --- |
| Title | Job Zone Four: Considerable Preparation Needed |
| Experience | A considerable amount of work-related skill, knowledge, or experience is needed for these occupations. For example, an accountant must complete four years of college and work for several years in accounting to be considered qualified. |
| Education | Most of these occupations require a four-year bachelor's degree, but some do not. |
| Job Training | Employees in these occupations usually need several years of work-related experience, on-the-job training, and/or vocational training. |
| Examples | Many of these occupations involve coordinating, supervising, managing, or training others. Examples include accountants, sales managers, database administrators, teachers, chemists, environmental engineers, criminal investigators, and special agents. |
| SVP Range | (7.0 to 8.0) |
Majority (69.7) percent of respondents had : Bachelor's Degree
Some (26.06) percent of respondents had :Master's Degree
Some (2.22) percent of respondents had :First Professional Degree - awarded for completion of a program that: requires at least 2 years of college work before entrance into the program, includes a total of at least 6 academic years of work to complete, and provides all remaining academic requirements to begin practice in a profession
Interest Code : IRC
Investigative-Investigative occupations frequently involve working with ideas, and require an extensive amount of thinking. These occupations can involve searching for facts and figuring out problems mentally.
Realistic-Realistic occupations frequently involve work activities that include practical, hands-on problems and solutions. They often deal with plants, animals, and real-world materials like wood, tools, and machinery. Many of the occupations require working outside, and do not involve a lot of paperwork or working closely with others.
Conventional-Conventional occupations frequently involve following set procedures and routines. These occupations can include working with data and details more than with ideas. Usually there is a clear line of authority to follow.
Oral Comprehension-The ability to listen to and understand information and ideas presented through spoken words and sentences.
Written Comprehension-The ability to read and understand information and ideas presented in writing.
Oral Expression-The ability to communicate information and ideas in speaking so others will understand.
Written Expression-The ability to communicate information and ideas in writing so others will understand.
Problem Sensitivity-The ability to tell when something is wrong or is likely to go wrong. It does not involve solving the problem, only recognizing there is a problem.
Deductive Reasoning-The ability to apply general rules to specific problems to produce answers that make sense.
Attention to Detail-Job requires being careful about detail and thorough in completing work tasks.
Integrity-Job requires being honest and ethical.
Dependability-Job requires being reliable, responsible, and dependable, and fulfilling obligations.
Analytical Thinking-Job requires analyzing information and using logic to address work-related issues and problems.
Initiative-Job requires a willingness to take on responsibilities and challenges.
Cooperation-Job requires being pleasant with others on the job and displaying a good-natured, cooperative attitude.
Top 3 Values
Achievement-Occupations that satisfy this work value are results oriented and allow employees to use their strongest abilities, giving them a feeling of accomplishment. Corresponding needs are Ability Utilization and Achievement.
Recognition-Occupations that satisfy this work value offer advancement, potential for leadership, and are often considered prestigious. Corresponding needs are Advancement, Authority, Recognition and Social Status.
Independence-Occupations that satisfy this work value allow employees to work on their own and make decisions. Corresponding needs are Creativity, Responsibility and Autonomy.
Reading Comprehension-Understanding written sentences and paragraphs in work related documents.
Active Listening-Giving full attention to what other people are saying, taking time to understand the points being made, asking questions as appropriate, and not interrupting at inappropriate times.
Critical Thinking-Using logic and reasoning to identify the strengths and weaknesses of alternative solutions, conclusions or approaches to problems.
Writing-Communicating effectively in writing as appropriate for the needs of the audience.
Speaking-Talking to others to convey information effectively.
Science-Using scientific rules and methods to solve problems.
English Language-Knowledge of the structure and content of the English language including the meaning and spelling of words, rules of composition, and grammar.
Mathematics-Knowledge of arithmetic, algebra, geometry, calculus, statistics, and their applications.
Law and Government-Knowledge of laws, legal codes, court procedures, precedents, government regulations, executive orders, agency rules, and the democratic political process.
Clerical-Knowledge of administrative and clerical procedures and systems such as word processing, managing files and records, stenography and transcription, designing forms, and other office procedures and terminology.
Customer and Personal Service-Knowledge of principles and processes for providing customer and personal services. This includes customer needs assessment, meeting quality standards for services, and evaluation of customer satisfaction.
Biology-Knowledge of plant and animal organisms, their tissues, cells, functions, interdependencies, and interactions with each other and the environment.
Provide scientific or technical guidance, support, coordination, or oversight to governmental agencies, environmental programs, industry, or the public.
Review and implement environmental technical standards, guidelines, policies, and formal regulations that meet all appropriate requirements.
Collect, synthesize, analyze, manage, and report environmental data, such as pollution emission measurements, atmospheric monitoring measurements, meteorological or mineralogical information, or soil or water samples.
Analyze data to determine validity, quality, and scientific significance and to interpret correlations between human activities and environmental effects.
Communicate scientific or technical information to the public, organizations, or internal audiences through oral briefings, written documents, workshops, conferences, training sessions, or public hearings.
Develop the technical portions of legal documents, administrative orders, or consent decrees.
Provide advice on proper standards and regulations or the development of policies, strategies, or codes of practice for environmental management.
Prepare charts or graphs from data samples, providing summary information on the environmental relevance of the data.
Evaluate violations or problems discovered during inspections to determine appropriate regulatory actions or to provide advice on the development and prosecution of regulatory cases.
Conduct environmental audits or inspections or investigations of violations.
Getting Information-Observing, receiving, and otherwise obtaining information from all relevant sources.
Identifying Objects, Actions, and Events-Identifying information by categorizing, estimating, recognizing differences or similarities, and detecting changes in circumstances or events.
Interacting With Computers-Using computers and computer systems (including hardware and software) to program, write software, set up functions, enter data, or process information.
Communicating with Supervisors, Peers, or Subordinates-Providing information to supervisors, co-workers, and subordinates by telephone, in written form, e-mail, or in person.
Evaluating Information to Determine Compliance with Standards-Using relevant information and individual judgment to determine whether events or processes comply with laws, regulations, or standards.
Documenting/Recording Information-Entering, transcribing, recording, storing, or maintaining information in written or electronic/magnetic form.
Electronic Mail-Mostly you use electronic mail in this job
Telephone-Mostly you have telephone conversations in this job
Face-to-Face Discussions-Mostly you have to have face-to-face discussions with individuals or teams in this job?
Structured versus Unstructured Work-Job is structured for the worker, rather than allowing the worker to determine tasks, priorities, and goals
Freedom to Make Decisions-The job offers decision making freedom without supervision
Work With Work Group or Team-Important to work with others in a group or team in this job
Indoors, Environmentally Controlled-Mostly this job require working indoors in environmentally controlled conditions
Contact With Others-This job require the worker to be in contact with others (face-to-face, by telephone, or otherwise) in order to perform it?
Analytical or scientific software e.g. ADMS pollution modeling software
Document management software e.g. Adobe Systems Adobe Acrobat
Graphics or photo imaging software e.g. Adobe Systems Adobe Illustrator
Computer aided design CAD software e.g. Autodesk AutoCAD
Object or component oriented development software e.g. C++
Analytical or scientific software e.g. CAP88-PC
Data base user interface and query software e.g. Chemical management tracking software
Analytical or scientific software e.g. Chemicals and Irrigation CANDI
Graphics or photo imaging software e.g. Corel CorelDraw Graphics Suite
Data base user interface and query software e.g. Database software
Spectrometers e.g.Aerosol spectrometers
Air samplers or collectors e.g.Air quality dataloggers
Temperature transmitters e.g.Air/soil temperature sensors
Recreational motorboats e.g.Airboats
All terrain vehicles tracked or wheeled e.g.All terrain vehicles ATV
Air samplers or collectors e.g.Ambient air quality monitoring systems
Single gas monitors e.g.Ammonia meters
Radiation detectors e.g.Analog survey meters
Anemometers
Air samplers or collectors e.g.Atmospheric deposition collectors
Cluster
For more details on career clusters, refer here
Pathway