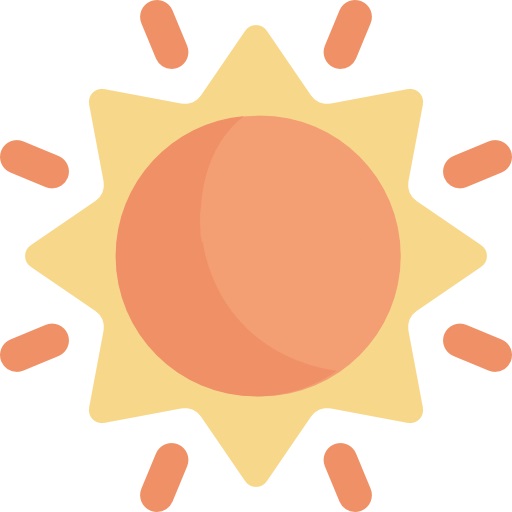 Bright Outlook
Yes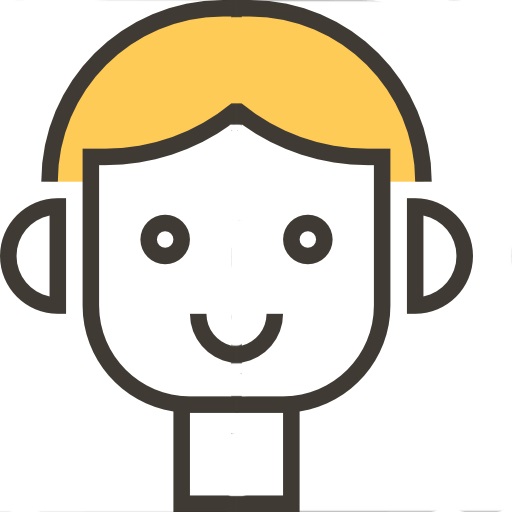 Automation Impact
Low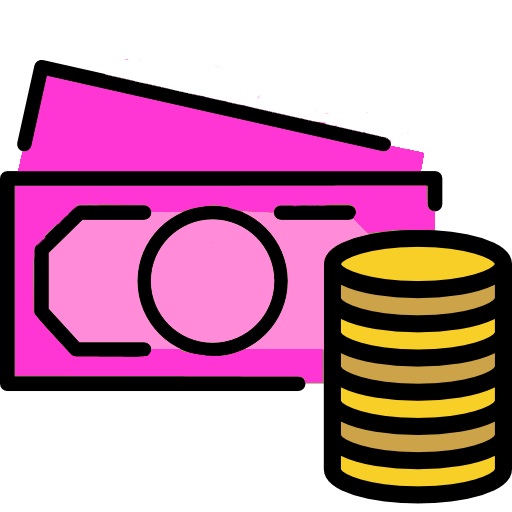 Salary Level
Average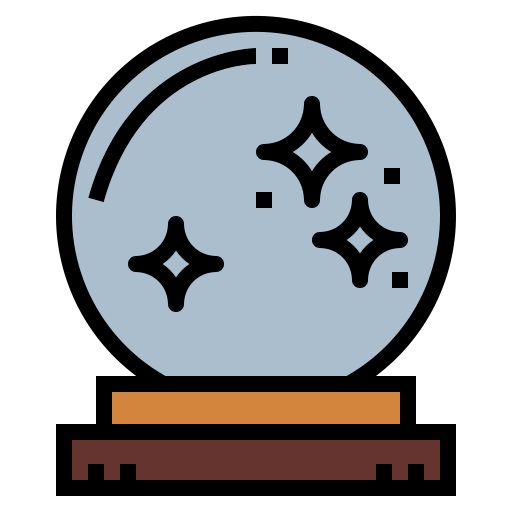 Future Career
Yes
| | |
| --- | --- |
| Title | Job Zone Three: Medium Preparation Needed |
| Experience | Previous work-related skill, knowledge, or experience is required for these occupations. For example, an electrician must have completed three or four years of apprenticeship or several years of vocational training, and often must have passed a licensing exam, in order to perform the job. |
| Education | Most occupations in this zone require training in vocational schools, related on-the-job experience, or an associate's degree. |
| Job Training | Employees in these occupations usually need one or two years of training involving both on-the-job experience and informal training with experienced workers. A recognized apprenticeship program may be associated with these occupations. |
| Examples | These occupations usually involve using communication and organizational skills to coordinate, supervise, manage, or train others to accomplish goals. Examples include food service managers, electricians, agricultural technicians, legal secretaries, interviewers, and insurance sales agents. |
| SVP Range | (6.0 to 7.0) |
Majority (59.48) percent of respondents had : Post-Secondary Certificate - awarded for training completed after high school (for example, in Personnel Services, Engineering-related Technologies, Vocational Home Economics, Construction Trades, Mechanics and Repairers, Precision Production Trades)
Some (17.69) percent of respondents had :High School Diploma (or GED or High School Equivalence Certificate)
Some (7.61) percent of respondents had :Less than a High School Diploma
Interest Code : RIC
Realistic-Realistic occupations frequently involve work activities that include practical, hands-on problems and solutions. They often deal with plants, animals, and real-world materials like wood, tools, and machinery. Many of the occupations require working outside, and do not involve a lot of paperwork or working closely with others.
Investigative-Investigative occupations frequently involve working with ideas, and require an extensive amount of thinking. These occupations can involve searching for facts and figuring out problems mentally.
Conventional-Conventional occupations frequently involve following set procedures and routines. These occupations can include working with data and details more than with ideas. Usually there is a clear line of authority to follow.
Problem Sensitivity-The ability to tell when something is wrong or is likely to go wrong. It does not involve solving the problem, only recognizing there is a problem.
Deductive Reasoning-The ability to apply general rules to specific problems to produce answers that make sense.
Inductive Reasoning-The ability to combine pieces of information to form general rules or conclusions (includes finding a relationship among seemingly unrelated events).
Near Vision-The ability to see details at close range (within a few feet of the observer).
Oral Comprehension-The ability to listen to and understand information and ideas presented through spoken words and sentences.
Visual Color Discrimination-The ability to match or detect differences between colors, including shades of color and brightness.
Dependability-Job requires being reliable, responsible, and dependable, and fulfilling obligations.
Attention to Detail-Job requires being careful about detail and thorough in completing work tasks.
Integrity-Job requires being honest and ethical.
Analytical Thinking-Job requires analyzing information and using logic to address work-related issues and problems.
Initiative-Job requires a willingness to take on responsibilities and challenges.
Leadership-Job requires a willingness to lead, take charge, and offer opinions and direction.
Top 3 Values
Independence-Occupations that satisfy this work value allow employees to work on their own and make decisions. Corresponding needs are Creativity, Responsibility and Autonomy.
Support-Occupations that satisfy this work value offer supportive management that stands behind employees. Corresponding needs are Company Policies, Supervision: Human Relations and Supervision: Technical.
Achievement-Occupations that satisfy this work value are results oriented and allow employees to use their strongest abilities, giving them a feeling of accomplishment. Corresponding needs are Ability Utilization and Achievement.
Troubleshooting-Determining causes of operating errors and deciding what to do about it.
Repairing-Repairing machines or systems using the needed tools.
Active Listening-Giving full attention to what other people are saying, taking time to understand the points being made, asking questions as appropriate, and not interrupting at inappropriate times.
Critical Thinking-Using logic and reasoning to identify the strengths and weaknesses of alternative solutions, conclusions or approaches to problems.
Judgment and Decision Making-Considering the relative costs and benefits of potential actions to choose the most appropriate one.
Installation-Installing equipment, machines, wiring, or programs to meet specifications.
Building and Construction-Knowledge of materials, methods, and the tools involved in the construction or repair of houses, buildings, or other structures such as highways and roads.
Mechanical-Knowledge of machines and tools, including their designs, uses, repair, and maintenance.
Mathematics-Knowledge of arithmetic, algebra, geometry, calculus, statistics, and their applications.
English Language-Knowledge of the structure and content of the English language including the meaning and spelling of words, rules of composition, and grammar.
Design-Knowledge of design techniques, tools, and principles involved in production of precision technical plans, blueprints, drawings, and models.
Public Safety and Security-Knowledge of relevant equipment, policies, procedures, and strategies to promote effective local, state, or national security operations for the protection of people, data, property, and institutions.
Plan layout and installation of electrical wiring, equipment, or fixtures, based on job specifications and local codes.
Connect wires to circuit breakers, transformers, or other components.
Test electrical systems or continuity of circuits in electrical wiring, equipment, or fixtures, using testing devices, such as ohmmeters, voltmeters, or oscilloscopes, to ensure compatibility and safety of system.
Use a variety of tools or equipment, such as power construction equipment, measuring devices, power tools, and testing equipment, such as oscilloscopes, ammeters, or test lamps.
Inspect electrical systems, equipment, or components to identify hazards, defects, or the need for adjustment or repair, and to ensure compliance with codes.
Prepare sketches or follow blueprints to determine the location of wiring or equipment and to ensure conformance to building and safety codes.
Diagnose malfunctioning systems, apparatus, or components, using test equipment and hand tools to locate the cause of a breakdown and correct the problem.
Work from ladders, scaffolds, or roofs to install, maintain, or repair electrical wiring, equipment, or fixtures.
Advise management on whether continued operation of equipment could be hazardous.
Maintain current electrician's license or identification card to meet governmental regulations.
Identifying Objects, Actions, and Events-Identifying information by categorizing, estimating, recognizing differences or similarities, and detecting changes in circumstances or events.
Getting Information-Observing, receiving, and otherwise obtaining information from all relevant sources.
Making Decisions and Solving Problems-Analyzing information and evaluating results to choose the best solution and solve problems.
Inspecting Equipment, Structures, or Material-Inspecting equipment, structures, or materials to identify the cause of errors or other problems or defects.
Handling and Moving Objects-Using hands and arms in handling, installing, positioning, and moving materials, and manipulating things.
Monitor Processes, Materials, or Surroundings-Monitoring and reviewing information from materials, events, or the environment, to detect or assess problems.
Wear Common Protective or Safety Equipment such as Safety Shoes, Glasses, Gloves, Hearing Protection, Hard Hats, or Life Jackets-Requires wearing common protective or safety equipment such as safety shoes, glasses, gloves, hard hats or life jackets
Spend Time Standing-Mostly this job requires standing
Face-to-Face Discussions-Mostly you have to have face-to-face discussions with individuals or teams in this job?
Contact With Others-This job require the worker to be in contact with others (face-to-face, by telephone, or otherwise) in order to perform it?
Sounds, Noise Levels Are Distracting or Uncomfortable-Mostly this job require working exposed to sounds and noise levels that are distracting or uncomfortable
Spend Time Using Your Hands to Handle, Control, or Feel Objects, Tools, or Controls-Mostly this job requires using your hands to handle, control, or feel objects, tools or controls
Responsible for Others' Health and Safety-Responsibility is there for the health and safety of others in this job
Importance of Being Exact or Accurate-Required to be very exact or highly accurate in performing this job
Document management software e.g. Adobe Acrobat
Computer aided design CAD software e.g. Autodesk AutoCAD
Analytical or scientific software e.g. Construction Master Pro
Project management software e.g. Craftsman CD Estimator
Data base user interface and query software e.g. Database software
Analytical or scientific software e.g. Electrosoft FlashWorks
Data base user interface and query software e.g. Insight Direct ServiceCEO
Analytical or scientific software e.g. Lighting calculation software
Spreadsheet software e.g. Microsoft Excel
Office suite software e.g. Microsoft Office
Adjustable wrenches
Air compressors
Hex keys e.g.Allen wrenches
Ammeters
Stripping tools e.g.Automatic insulation strippers
Awls
Backhoes
Bandsaw wheel e.g.Bandsaws
Cable accessories e.g.Bear claw wire threaders
Articulating boom lift e.g.Bucket trucks