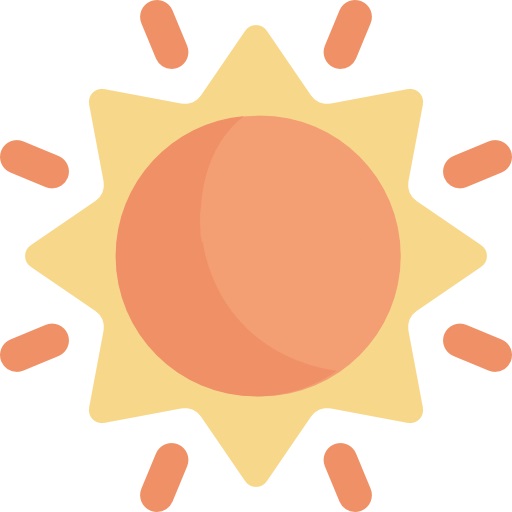 Bright Outlook
Yes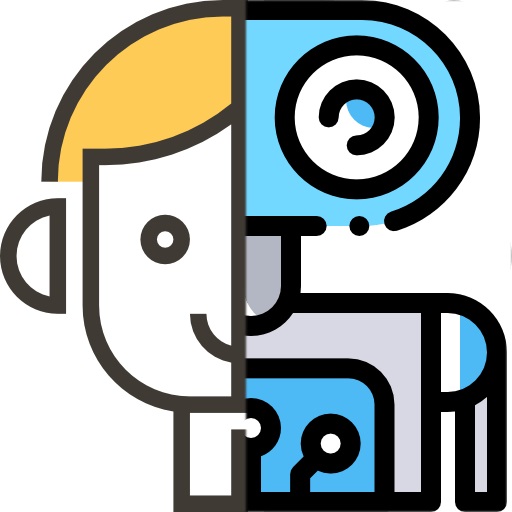 Automation Impact
Medium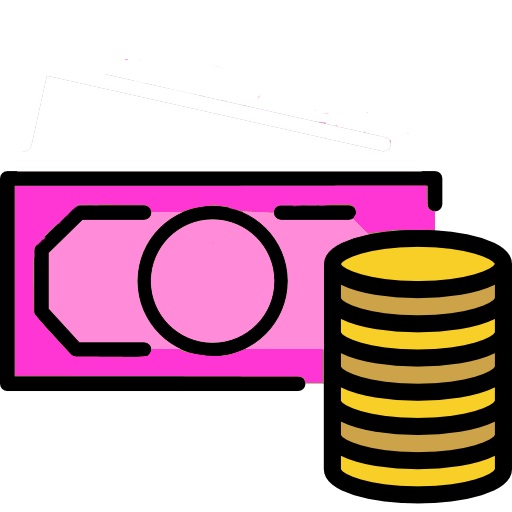 Salary Level
Much Below Average
| | |
| --- | --- |
| Title | Job Zone Two: Some Preparation Needed |
| Experience | Some previous work-related skill, knowledge, or experience is usually needed. For example, a teller would benefit from experience working directly with the public. |
| Education | These occupations usually require a high school diploma. |
| Job Training | Employees in these occupations need anywhere from a few months to one year of working with experienced employees. A recognized apprenticeship program may be associated with these occupations. |
| Examples | These occupations often involve using your knowledge and skills to help others. Examples include sheet metal workers, forest fire fighters, customer service representatives, physical therapist aides, salespersons (retail), and tellers. |
| SVP Range | (4.0 to 6.0) |
Majority (56.27) percent of respondents had : High School Diploma (or GED or High School Equivalence Certificate)
Some (23.13) percent of respondents had :Some College Courses
Some (19.58) percent of respondents had :Post-Secondary Certificate - awarded for training completed after high school (for example, in Personnel Services, Engineering-related Technologies, Vocational Home Economics, Construction Trades, Mechanics and Repairers, Precision Production Trades)
Interest Code : RS
Realistic-Realistic occupations frequently involve work activities that include practical, hands-on problems and solutions. They often deal with plants, animals, and real-world materials like wood, tools, and machinery. Many of the occupations require working outside, and do not involve a lot of paperwork or working closely with others.
Social-Social occupations frequently involve working with, communicating with, and teaching people. These occupations often involve helping or providing service to others.
Oral Comprehension-The ability to listen to and understand information and ideas presented through spoken words and sentences.
Problem Sensitivity-The ability to tell when something is wrong or is likely to go wrong. It does not involve solving the problem, only recognizing there is a problem.
Oral Expression-The ability to communicate information and ideas in speaking so others will understand.
Deductive Reasoning-The ability to apply general rules to specific problems to produce answers that make sense.
Near Vision-The ability to see details at close range (within a few feet of the observer).
Speech Recognition-The ability to identify and understand the speech of another person.
Dependability-Job requires being reliable, responsible, and dependable, and fulfilling obligations.
Concern for Others-Job requires being sensitive to others' needs and feelings and being understanding and helpful on the job.
Self Control-Job requires maintaining composure, keeping emotions in check, controlling anger, and avoiding aggressive behavior, even in very difficult situations.
Attention to Detail-Job requires being careful about detail and thorough in completing work tasks.
Integrity-Job requires being honest and ethical.
Cooperation-Job requires being pleasant with others on the job and displaying a good-natured, cooperative attitude.
Top 3 Values
Relationships-Occupations that satisfy this work value allow employees to provide service to others and work with co-workers in a friendly non-competitive environment. Corresponding needs are Co-workers, Moral Values and Social Service.
Support-Occupations that satisfy this work value offer supportive management that stands behind employees. Corresponding needs are Company Policies, Supervision: Human Relations and Supervision: Technical.
Independence-Occupations that satisfy this work value allow employees to work on their own and make decisions. Corresponding needs are Creativity, Responsibility and Autonomy.
Critical Thinking-Using logic and reasoning to identify the strengths and weaknesses of alternative solutions, conclusions or approaches to problems.
Service Orientation-Actively looking for ways to help people.
Active Listening-Giving full attention to what other people are saying, taking time to understand the points being made, asking questions as appropriate, and not interrupting at inappropriate times.
Reading Comprehension-Understanding written sentences and paragraphs in work related documents.
Speaking-Talking to others to convey information effectively.
Active Learning-Understanding the implications of new information for both current and future problem-solving and decision-making.
Customer and Personal Service-Knowledge of principles and processes for providing customer and personal services. This includes customer needs assessment, meeting quality standards for services, and evaluation of customer satisfaction.
English Language-Knowledge of the structure and content of the English language including the meaning and spelling of words, rules of composition, and grammar.
Public Safety and Security-Knowledge of relevant equipment, policies, procedures, and strategies to promote effective local, state, or national security operations for the protection of people, data, property, and institutions.
Administration and Management-Knowledge of business and management principles involved in strategic planning, resource allocation, human resources modeling, leadership technique, production methods, and coordination of people and resources.
Law and Government-Knowledge of laws, legal codes, court procedures, precedents, government regulations, executive orders, agency rules, and the democratic political process.
Transportation-Knowledge of principles and methods for moving people or goods by air, rail, sea, or road, including the relative costs and benefits.
Remove and replace soiled linens or equipment to maintain sanitary conditions.
Drive ambulances or assist ambulance drivers in transporting sick, injured, or convalescent persons.
Report facts concerning accidents or emergencies to hospital personnel or law enforcement officials.
Place patients on stretchers and load stretchers into ambulances, usually with assistance from other attendants.
Accompany and assist emergency medical technicians on calls.
Replace supplies and disposable items on ambulances.
Perform minor maintenance on emergency medical services vehicles, such as ambulances.
Clean and wash rigs, ambulances, or equipment.
Earn and maintain appropriate certifications.
Administer first aid, such as bandaging, splinting, or administering oxygen.
Assisting and Caring for Others-Providing personal assistance, medical attention, emotional support, or other personal care to others such as coworkers, customers, or patients.
Operating Vehicles, Mechanized Devices, or Equipment-Running, maneuvering, navigating, or driving vehicles or mechanized equipment, such as forklifts, passenger vehicles, aircraft, or water craft.
Getting Information-Observing, receiving, and otherwise obtaining information from all relevant sources.
Documenting/Recording Information-Entering, transcribing, recording, storing, or maintaining information in written or electronic/magnetic form.
Performing for or Working Directly with the Public-Performing for people or dealing directly with the public. This includes serving customers in restaurants and stores, and receiving clients or guests.
Inspecting Equipment, Structures, or Material-Inspecting equipment, structures, or materials to identify the cause of errors or other problems or defects.
Responsible for Others' Health and Safety-Responsibility is there for the health and safety of others in this job
Work With Work Group or Team-Important to work with others in a group or team in this job
Physical Proximity-Mostly this job require the worker to perform job tasks in close physical proximity to other people
Deal With External Customers-Important to work with external customers or the public in this job
Freedom to Make Decisions-The job offers decision making freedom without supervision
Face-to-Face Discussions-Mostly you have to have face-to-face discussions with individuals or teams in this job?
Exposed to Disease or Infections-Mostly this job require exposure to disease/infections
Importance of Being Exact or Accurate-Required to be very exact or highly accurate in performing this job
Map creation software e.g. Mapping software
Spreadsheet software e.g. Microsoft Excel
Word processing software e.g. Microsoft Word
Spreadsheet software
Word processing software
Ambulances
Blood pressure recording units e.g.Blood pressure recorders
Desktop computers
Gurneys or scissor lifts e.g.Gurneys
Medical acoustic stethoscope or accessory e.g.Mechanical stethoscopes
Special purpose telephones e.g.Multi-line telephone systems
Oxygen therapy delivery system products accessories or its supplies e.g.Oxygen administration equipment
Patient stabilization or fall prevention devices or accessories e.g.Patient restraints
Emergency response litters or stretchers or accessories e.g.Patient stretchers
Personal computers
Cluster
For more details on career clusters, refer here
Pathway