Education and Training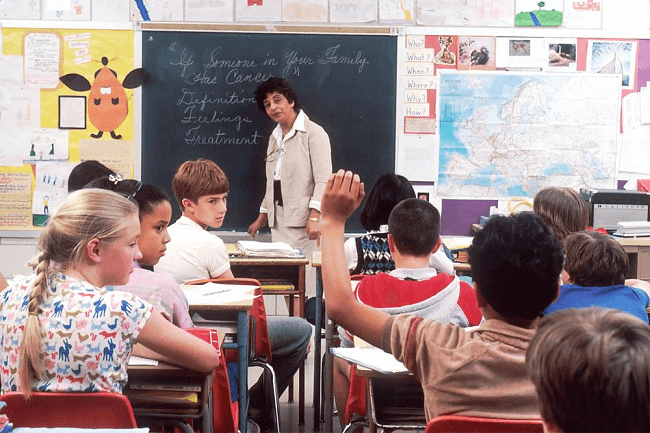 "I am not a teacher, but an awakener."
-  Robert Frost
'A teacher is one who creates other professions.' Teachers shape the mind of the new generation. Teaching thereby is considered as one of the most reputed and respected careers for everyone. Teachers are the building stones of every country. No country can develop without talented and hard-working teachers. The development of the students is solely dependent on the skills and ability of a teacher. 
The term teacher covers an array of educators and instructors including pre-school, kindergarten, primary, secondary teachers, and professors for all subjects and streams, special education teachers, librarians, physical education and co-curricular activity teachers, online coaches etc. But people in the education field are involved in more than just instructing. An important part of it is also course design. The new career paradigm talks about re-skilling and continuous learning becoming a regular part of our lives, regardless of age. We don't think twice before signing up for numerous educational and skill development courses on various sites online these days. A good course can keep us interested and enable us to learn at our convenience. These courses are created by skilled educators and instructional designers.
Another aspect of this knowledge area is training. Training and development is an important activity in most organizations. It enables the management to fill knowledge and skill gaps in their employees or introduce new technology or policies, thereby increasing both employee and organization effectiveness and efficiency.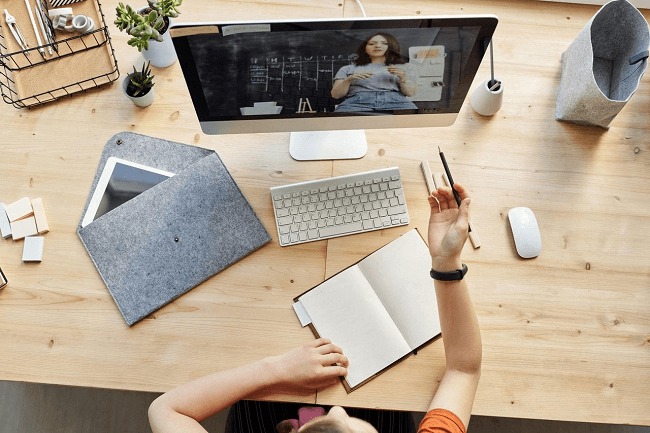 "Tell me and I forget. Teach me and I remember. Involve me and I learn."
– Benjamin Franklin
 
Bright Outlook Career Options in Education and Training
Courses in Education and Training
B.Ed. / B. Ed course in Special Education /M.Ed.: Bachelor of Education, or B. Ed, is a one-year professional program that prepares students for primary, upper primary, and secondary school. There are some colleges that offer a 2-year course also.
B. Ed course in Special Education: A special educator's main responsibility is to educate and engage with children who have a range of disabilities. Learning delays, speech or language impairments, visual impairments, and other disabilities are also addressed by special educators.
M.Ed, or Master of Education: is a master's degree program that focuses on innovative teaching approaches and educational science. Instruction, curriculum, counselling, leadership, and educational technology are some of the topics included in the program. 

Ph.d /M.Phil (for postsecondary teachers): Both the degrees are based on research and coursework but a PhD is considered to have an edge over MPhil. Through a PhD, a candidate can teach in universities and the education line as well.

Bachelors in Instructional Design: The development of instructional materials is referred to as instructional design. This area, however, goes beyond simply designing teaching materials; it takes into account how students learn and what materials and strategies can best help them achieve their academic objectives.
Conclusion
As we can see from the list above, everything we do is a result of some form of instruction and training! Education involves all aspects of life and it's an ongoing process, as education can take place at any time, anyplace, and any age. With the world moving online in 2020, teaching has also followed suit. Almost all educational, vocational and learning institutions moved to virtual classes, freeing the education sector from the constraints of location and class room teaching.
With technology has played a positive role in enhancing the reach, worries of automation are perhaps the least in this segment. Students looking to make a career in the education and training area can rest assured…..they're not going to be replaced by AI anytime soon!
FREE COURSES
The below courses provide a good overview on the study area
An introduction is provided in the below video